We're packing our merch and polishing our patter! ProActive is ready to rub shoulders with IT professionals, business leaders and a smattering of students looking for free socks. Yes, we're off to DTX Manchester.
Learn from industry trailblazers, explore the latest solutions and talk to experts about your business goals. The speaking lineup is outstanding, including us!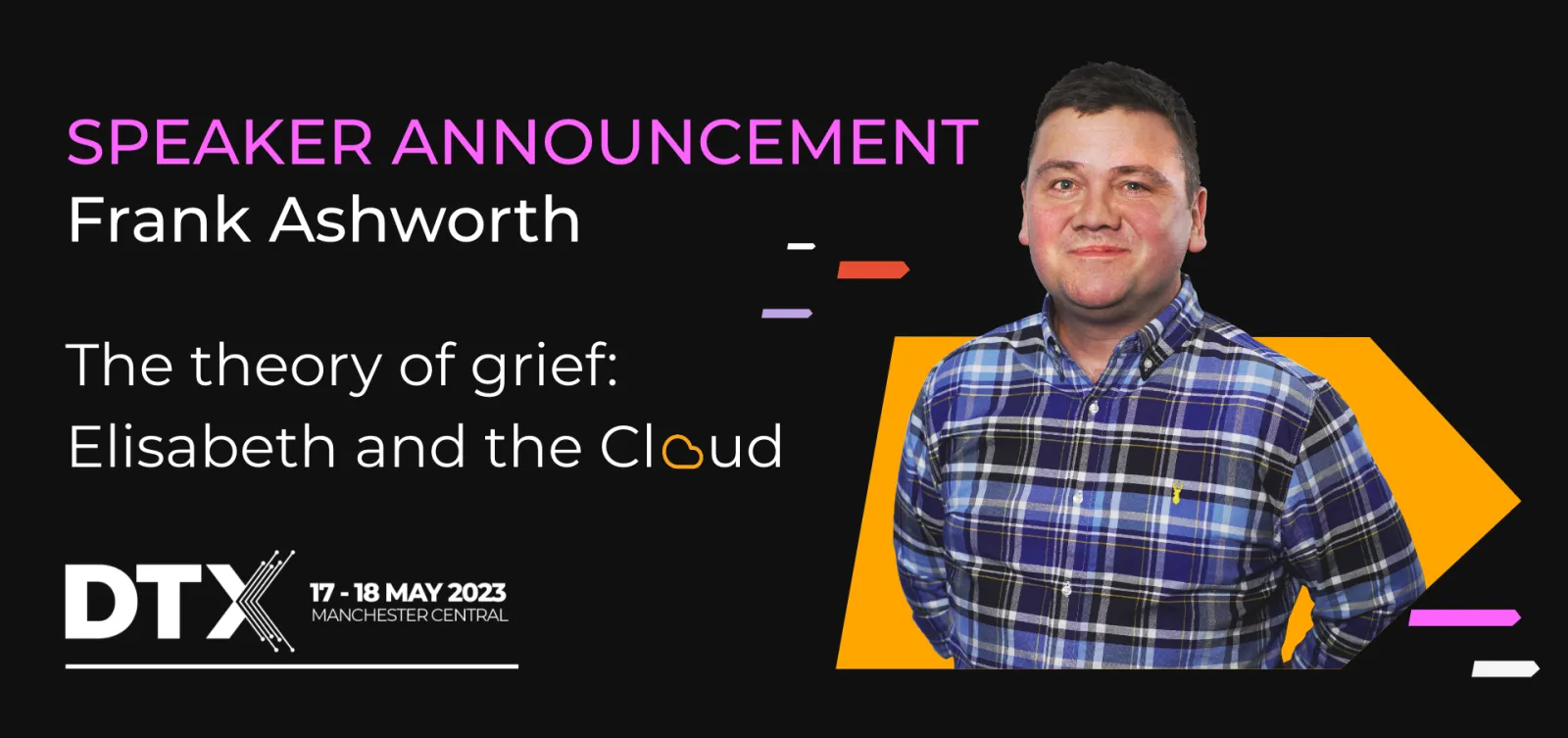 Register here, share with your colleagues and visit us at the anchor event of Manchester Tech Week.
If you can't come along never fear we'll be posting videos and pictures throughout the event so connect with us on LinkedIn or follow us on Twitter and be in on the action.
---