Whether you already have a website with us or you're looking to create one, you'll need to be up to date with the latest features available on our Website Builder. Read on for some exciting news about what's recently arrived on the platform.
Pexels integration
Give your website a glow up. Pexels gives you unlimited access to 3.2 million free stock images and videos to make your site stand out. Whether you need a photo of a cute puppy or a video of waves crashing into shore, Pexels has got you covered.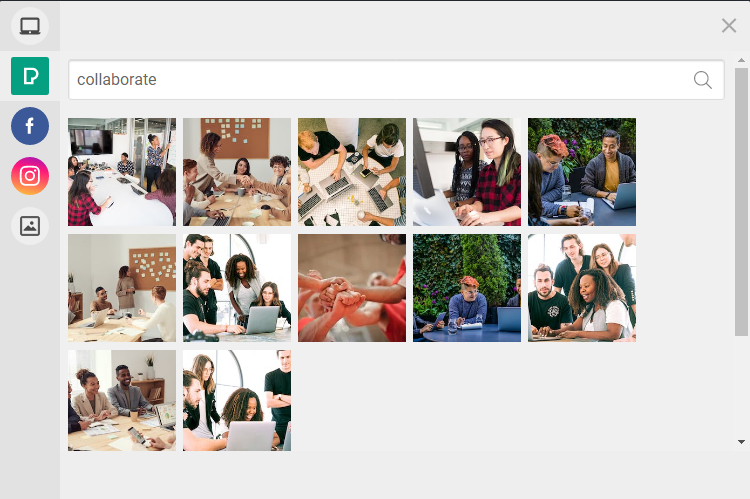 Pexels also offers improved language support and search performance for non-English speakers, making it super easy to find exactly what you're looking for.
As a little added bonus, every image or video has a link that takes you straight to the author's profile. So you can easily find more of the content you love.
Website theme colours
Another fun aesthetic update – you can now match the colour of your text to the theme of your website. Highlight the text you want to change, click on text colour and choose from any of your theme colours in the top bar. They're clearly displayed, labelled and separated from the other colours.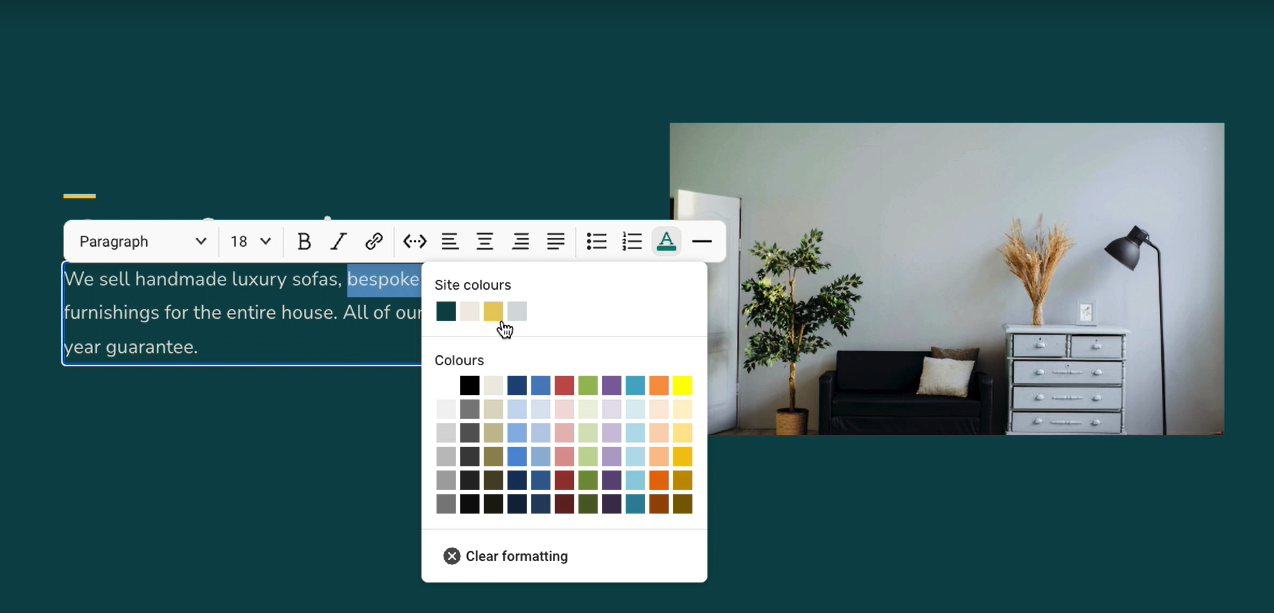 Plus if you change your mind or make a mistake, you can clear all colour formatting at the click of a button. Simply follow the same process again, except instead of selecting a colour, choose 'Clear formatting'.
The Customers application
A useful new addition to Website Builder is the Customers application. This tool allows you to view all your customers' details and transactions in one place. So you won't be searching for the information you need to process orders quickly.
Key features include:
Automatic transfer of all customer details and transactions, plus live updates with any new info.
Control over GDPR, meaning you can remove any personal customer information and anonymise their transaction history.
Fully functional on mobile and desktop devices.
No extra costs for adding it to your existing package.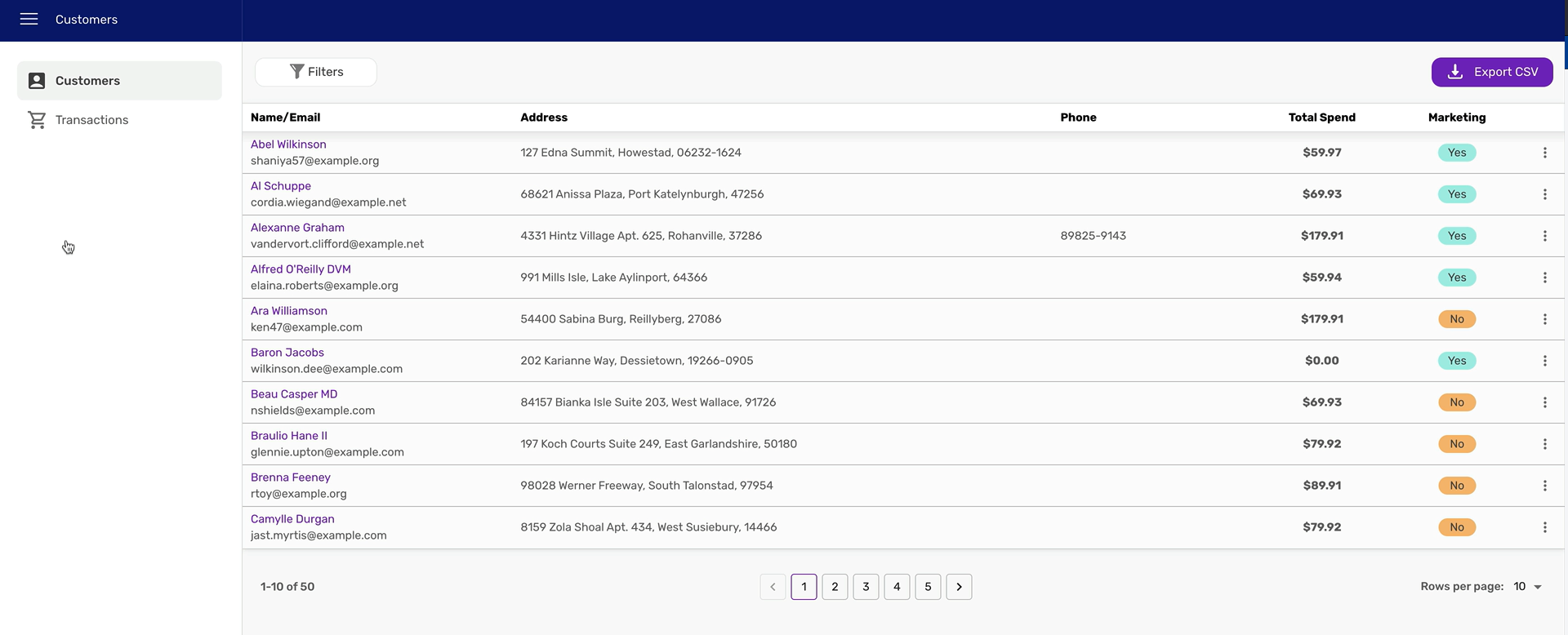 Customer marketing consent
Marketing emails are always a tricky subject. They tend to get a bad rep. With Website Builder, you can now show customers the value of receiving emails from you. Write a personalised message to display with a tick box when they book with you or buy your product. This not only gives you the opportunity to connect with your customers, but also gives them the choice to opt in or out.
As soon as they've booked/purchased, you'll be able to see whether they've signed up to marketing in the 'Customer' section of your account.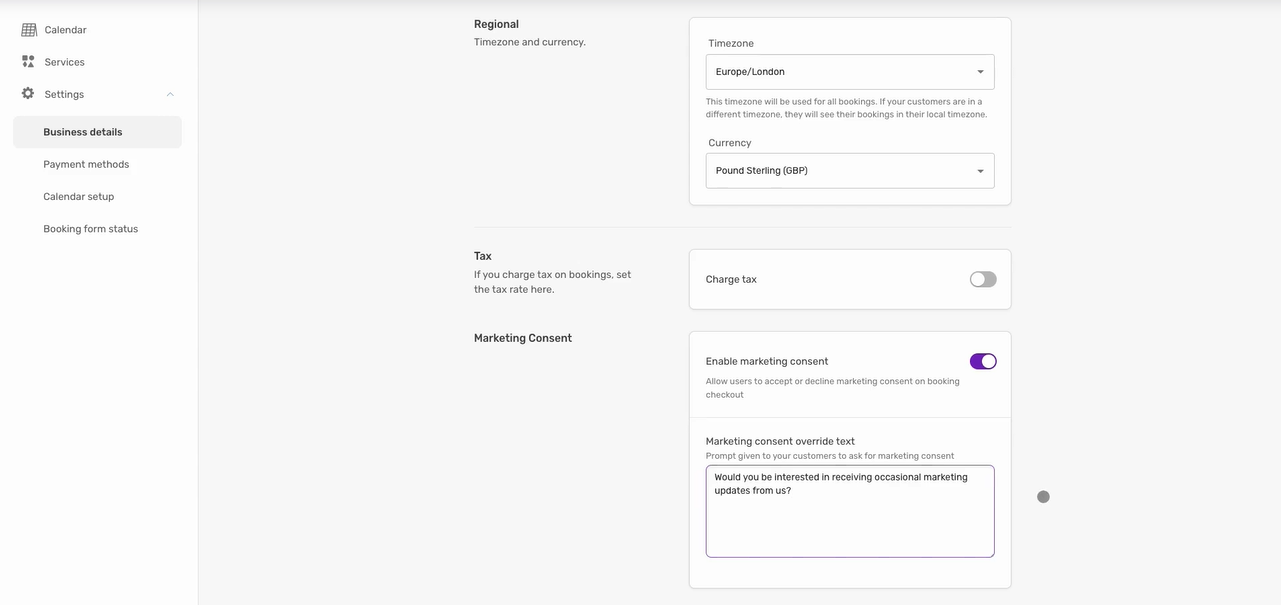 This feature is simple to set up and lets you maintain customer communication throughout the whole transaction process.
Product list widget controls
Fancy mixing up the layout of your products? Need to amend a title or image? Easy peasy. The new widget controls on Website Builder mean you can control exactly how your listings sit on your website, what shape/size the images are, change the title text and switch up the filters. Customers will only see your products how you want them to be seen.
And with the option to change all your image dimensions in one go, you won't have the hassle of manually resizing every image. Your website will look slick and consistent in no time!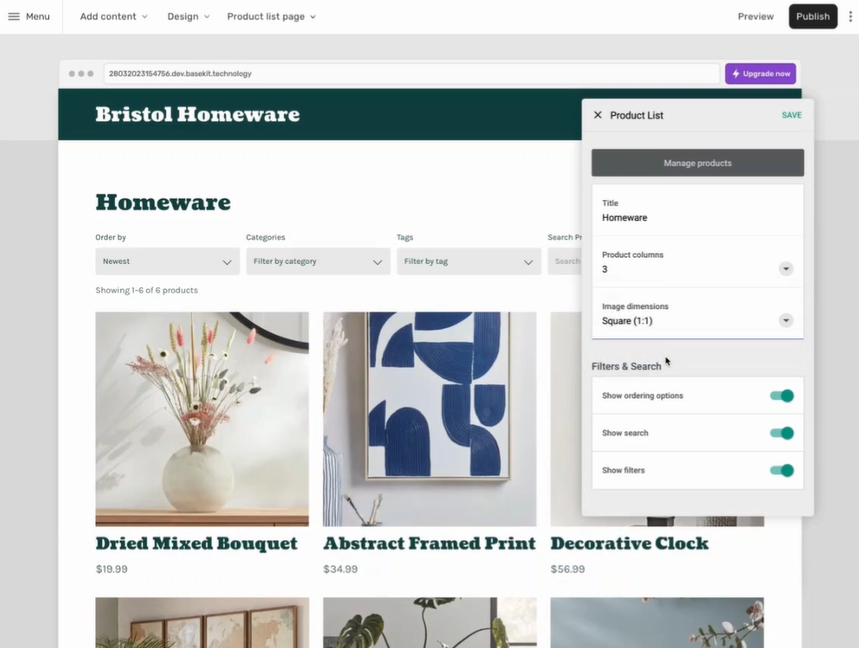 Manage the specifics, with the ability to change visibility, price, name and description. Plus you can keep customers up to date with how much stock you have.
Less messing around, more selling.
A website just for you
Get all the tools you need to create the perfect website with our Website Builder. Choose a template, get creative and launch your site. It's as easy as that! No design or dev skills needed. It's quick and simple to use and even comes with a free domain name to help get your business out into the world. Choose your package and try it for free for the first 30 days.
Ready to get started?