WooCommerce 7.6 just dropped, and like fine wine, it just keeps getting better with time. If you're wondering what WooCommerce is, WooCommerce is an open-source, WordPress-based ecommerce plugin built for merchants of all shapes and sizes and used on over 6 million websites.
Let's dive into what's new and why online business owners love it…
What's the latest in WooCommerce 7.6?
The latest version of WooCommerce offers some exciting new features that'll bring your website to life and make sure your customers keep coming back for more.
New blocks
In addition to the usual fixes, WooCommerce has announced two new blocks for the Single Product Template.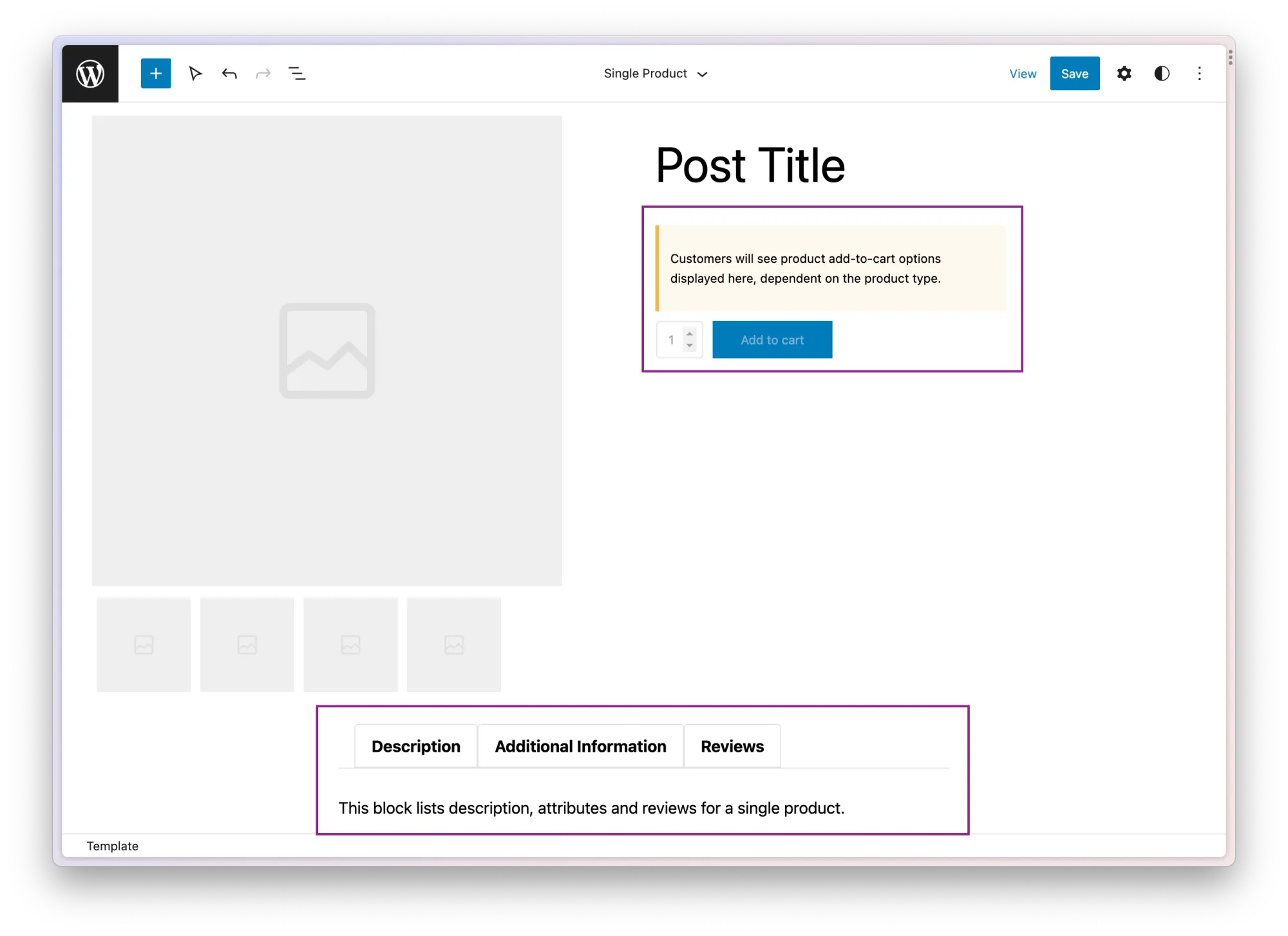 The first of the two is a 'Single Product Details' block – the ultimate power-up for your online store. Using this block, you can deck out your single product pages with engaging product descriptions, additional information, and reviews. As an online store owner, you'll know just how powerful customer reviews are, so be sure to showcase them on your website to boost credibility.
But that isn't all! The new 'Add to Cart Form' block gives you the ability to display an 'Add to Cart' button and customise the available quantity or variations.
Block upgrades
If that wasn't good enough, some popular existing blocks have been given their own facelifts.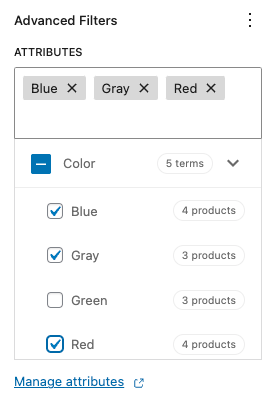 The new 'Products' block has been upgraded, allowing you to filter products by attribute (like colour) using a collapsible menu. You can also see a live preview of your products. Seriously, where has this been? WooCommerce has gone one step further by improving the block-based checkout to make the payment process as straightforward as possible. After all, no one likes a complicated checkout!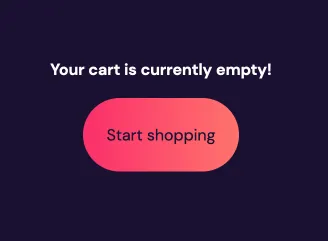 Plus the 'Mini Cart' block has been improved for better performance. Now, when you open the Mini Cart, the content shows up straight away. Oh, and the Empty Mini Cart Button now matches your theme styles – finally!
Product block patterns: better margins
Now when you choose from the wide selection of product block patterns, they'll all have consistent and scalable margins (it's the little things we get excited about!).
There's a whole list of patterns to try out:
WooCommerce 1:1 Image 4-Column Products Row
WooCommerce 3-Column Product Row
WooCommerce 4-Column Product Row
WooCommerce Large Image Product Gallery
WooCommerce Minimal 5-Column Products Row
WooCommerce Minimal Product List
WooCommerce Product Gallery
WooCommerce Product list with 1:1 images
WooCommerce Product list with full product description
And that's just scratching the surface when it's comes to what the WooCommerce 7.6 update brings. See more details over on WooCommerce's release notes.
Ready to update WooCommerce? Just make sure you back your site up first.
Create a powerful online presence
From .store domain names and reliable WordPress Hosting to themes and plugins, we have everything you need to get your website seen and keep your visitors satisfied.
Get in touch to get started.