2023 has been a great year for gamers – and it's not over yet (even if the weather feels like it).
After teasing us back in 2019, Larian Studios finally dropped the long-awaited Baldur's Gate III in August, to universal acclaim from critics and audiences. This summer also saw fans given more information about upcoming releases like Counter-Strike 2, Grand Theft Auto 6 and Stardew Valley 1.6.
And autumn looks to be equally as exciting, with plenty of soon-to-be iconic games set to release over the next 3 months. So, here's some of the ones that we're most excited for…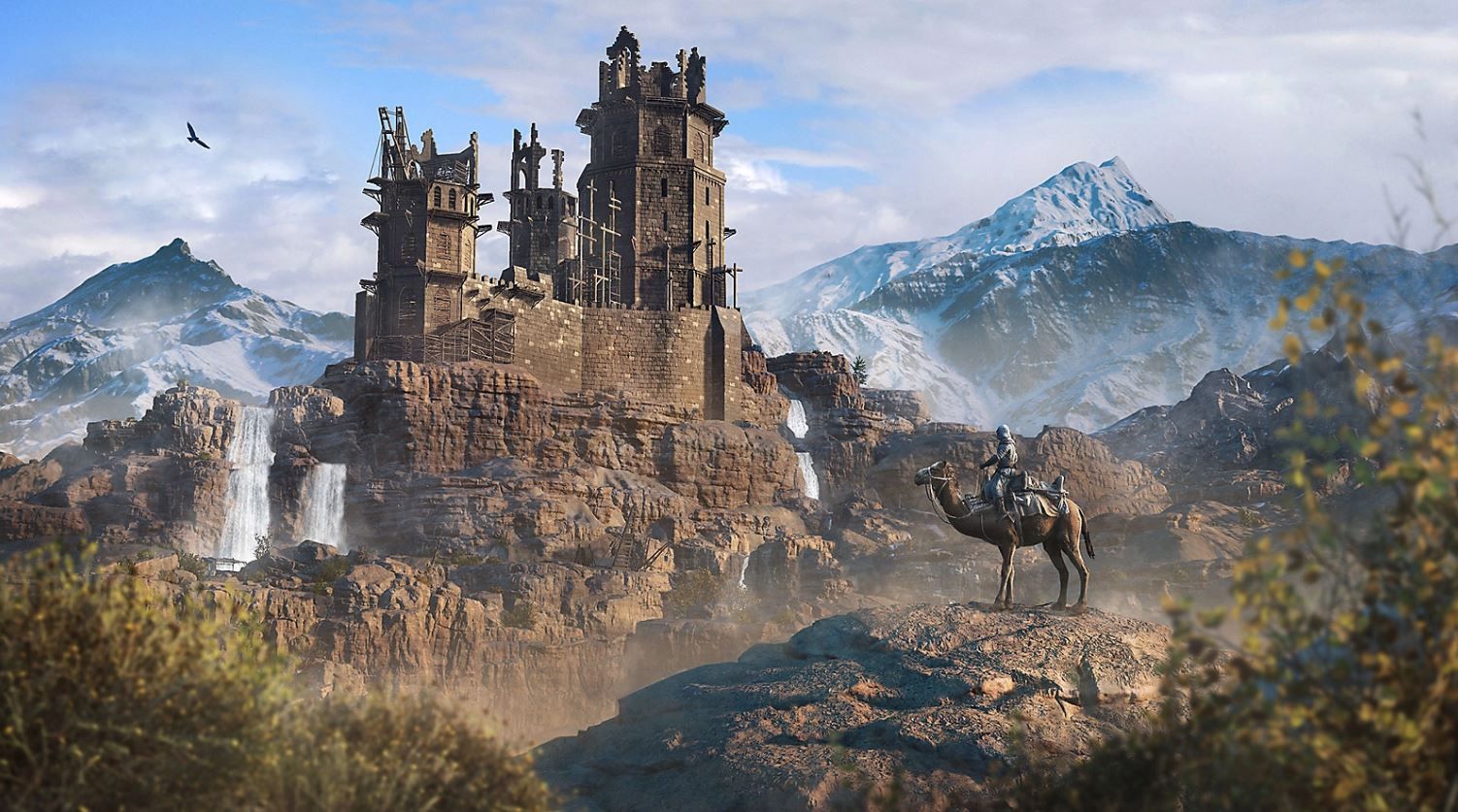 1. Assassin's Creed Mirage
When's it dropping? 12th October 2023
Available on: Amazon Luna, PlayStation 4, PlayStation 5, Microsoft Windows, Xbox One, and Xbox Series X and Series S
The 13th addition to Ubisoft's highly popular Assassin's Creed series, Assassin's Creed Mirage follows 2020's Valhalla. Fans of its predecessor will be pleased to see the return of protagonist Basim Ibn Ishaq, whose story unfolds primarily in ninth-century Baghdad during the Anarchy of Samarra.
The developers returned to their roots, drawing inspiration from earlier editions of the franchise, like Unity and Syndicate, which focus on linear storytelling and stealth. So, if you've ever felt disillusioned by the series before, Mirage could be the perfect way to get back into the Brotherhood.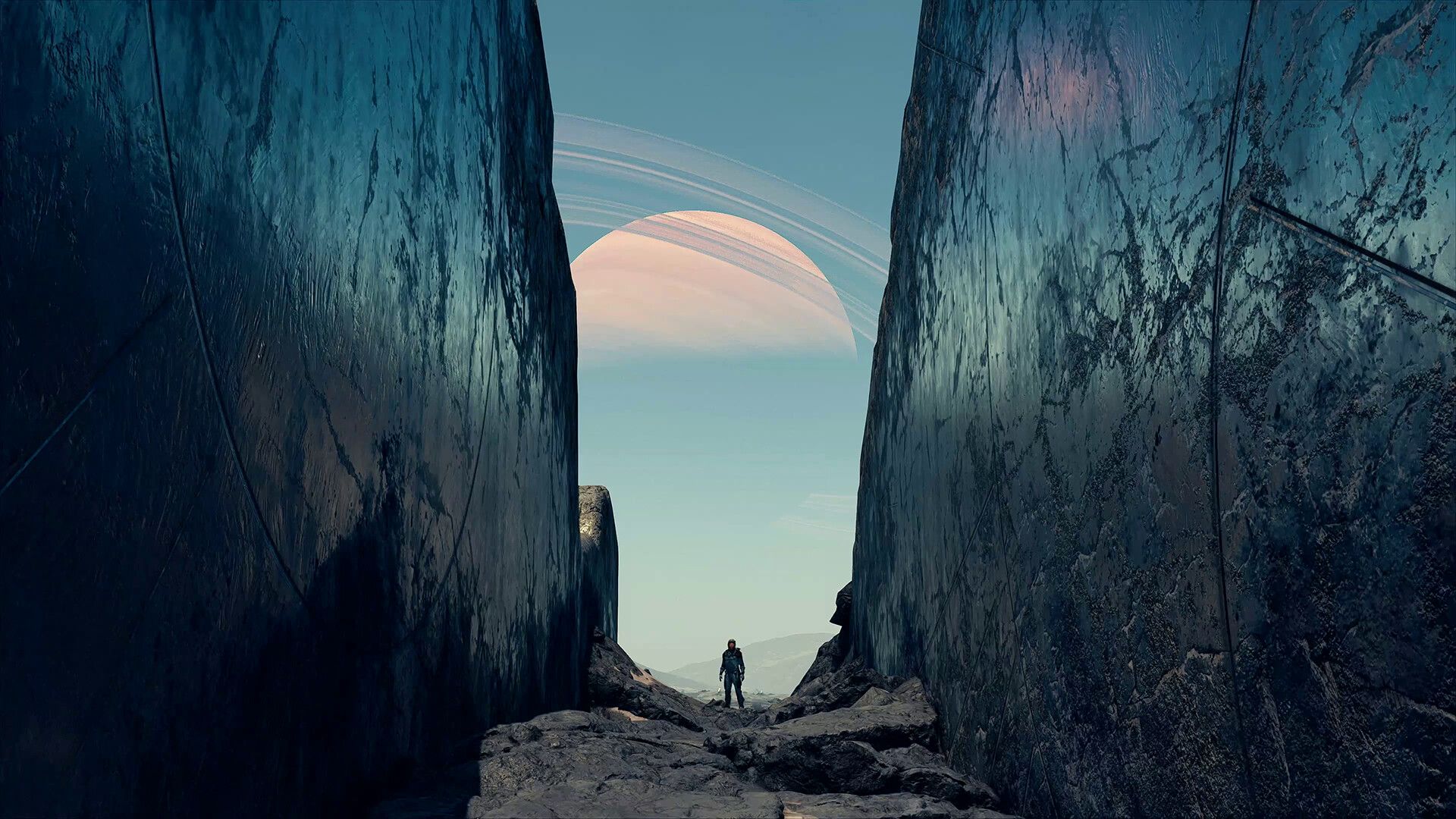 2. Starfield
When's it dropping? 6th September 2023
Available on: PC and Xbox Series X
With many calling this Xbox's 'biggest release of the year', the anticipation for Starfield couldn't be higher. Coming from industry legends, Bethesda, Starfield is their first venture into outer space.
3 hundred years in the future, our protagonist is invited to join the last space exploration group, Constellation, to search for lost artefacts across the United Colonies. And since it's Bethesda, you already know they wouldn't release a game without giving it a huge open-world map. Starfield has over 1,000 fully explorable planets between 100 star systems for you to traverse – so get your adventuring caps on.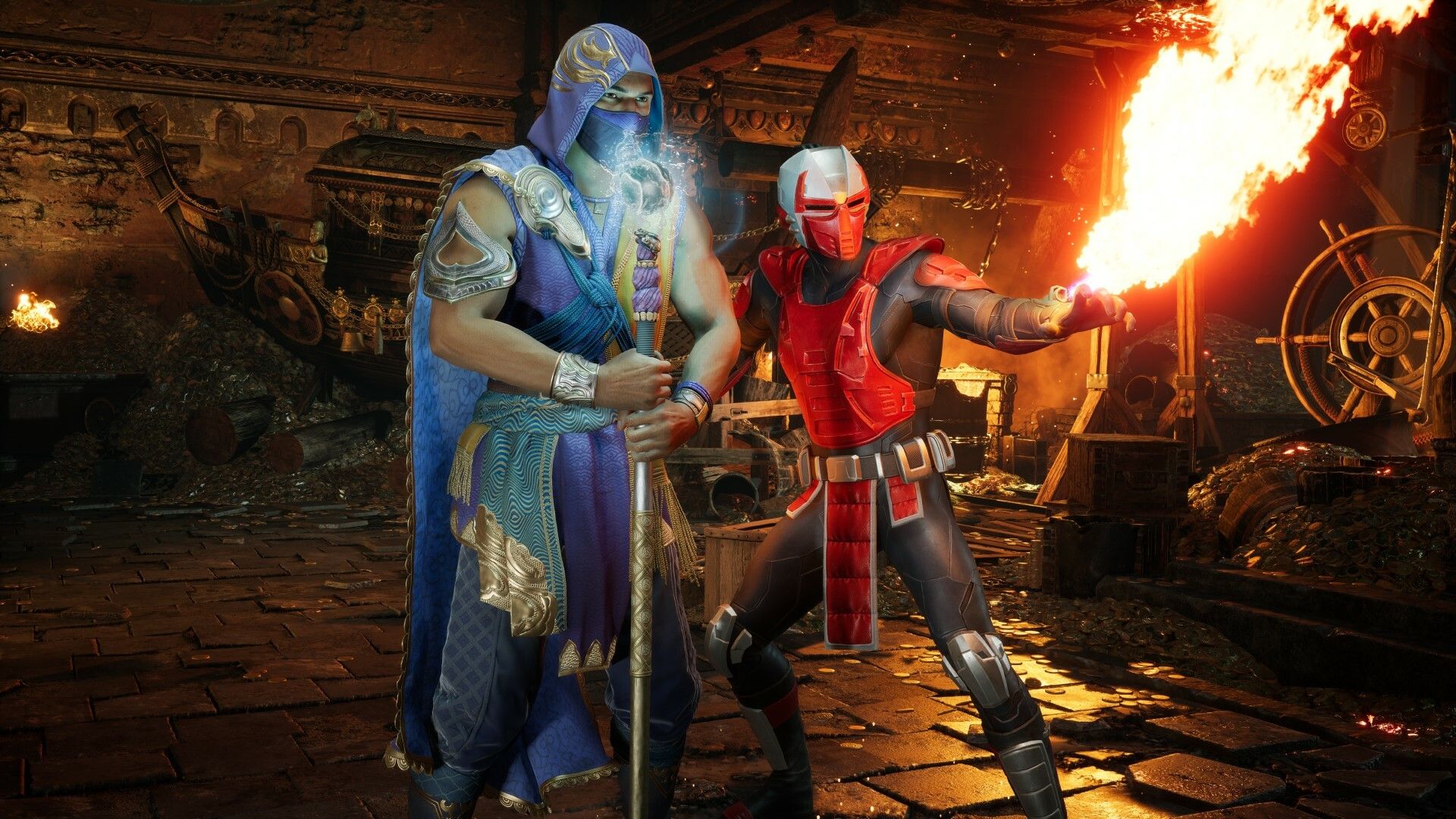 3. Mortal Kombat 1
When's it dropping? 19th September 2023
Available on: PlayStation 5, PC, Xbox Series X and S, and Nintendo Switch
What comes after 11? That's right – 1, of course. Mortal Kombat 1 is set to be something of a reboot for the much-loved franchise. While its official release date is 19th September, there will be a short early access period for super-fans who purchase the Premium or Kollector's Edition of the game.
The story picks up following the Mortal Kombat 11 Aftermath expansion pack, where Fire God Liu Kang defeated Shang Tsung and Kronika, resetting the entire timeline. While we're yet to see any actual gameplay footage, we can surmise that it'll still fundamentally be a fighting game (unless NetherRealm pivots last minute from Mortal Kombat to Mortal Kompromise).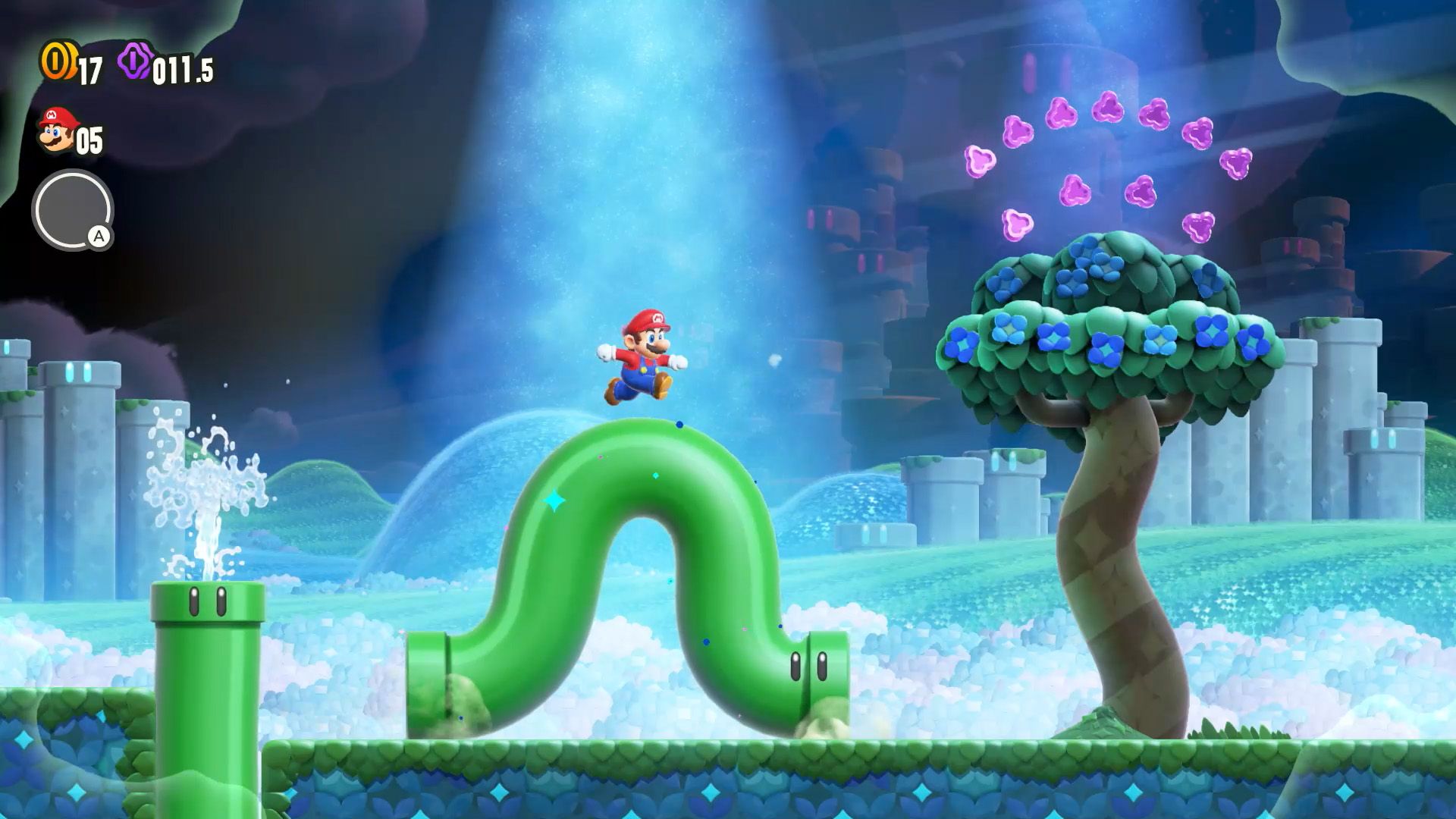 4. Super Mario Bros Wonder
When's it dropping? 20th October 2023
Available on: Nintendo Switch
Following the phenomenal success of the Super Mario Bros movie this spring, it seems only right that we include the latest game release in the saga – Wonder. Our favourite Italian plumbing duo are set to return in a Nintendo Switch exclusive game. And it seems as if we're coming across a pattern here. Developers have said that Wonder is a return to its platforming roots, feeling more like Super Mario 3D World than any of the rest of the series.
Playing as one of 6 classic characters – Mario, Luigi, Princess Peach, Daisy, Toad, or Yoshi – fans will be immersed in a world of bright colours and quirky levels. And because fun is better when shared, the game's multiplayer abilities currently support up to 4 players at a time (though, unfortunately, there's no online co-op mode at the moment). Now there's nothing left to say except 'Wahoo!'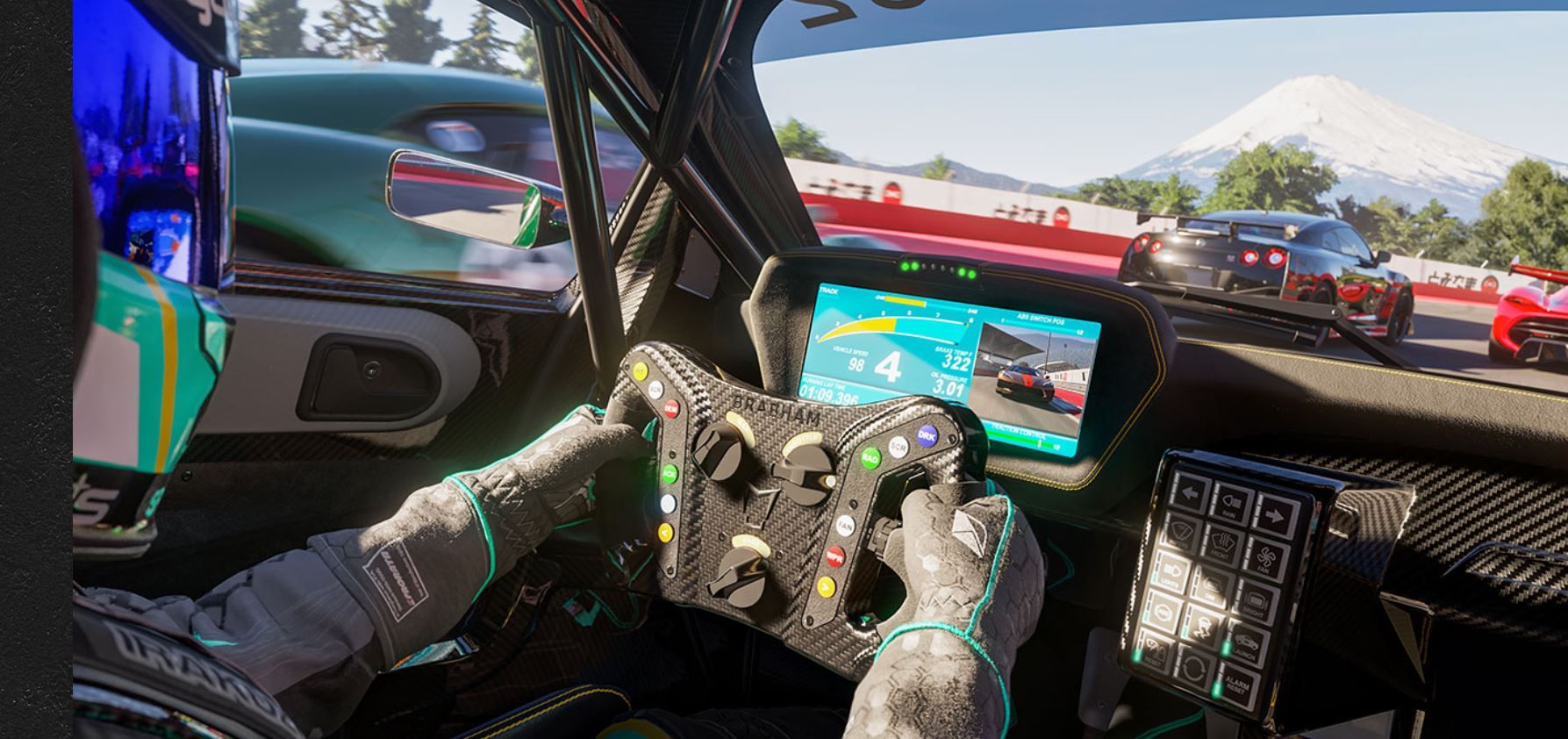 5. Forza Motorsport 8
When's it dropping? 10th October 2023
Available on: Xbox Series X|S, PC, Xbox Game Pass, PC Game Pass, and support for Cloud Gaming (in beta)
We've had a summer of great racing – from the Monaco Grand Prix to the recent feature film adaptation of the iconic Gran Turismo games. But if you've still got a need for speed, you're in luck. Turn 10 Studios have announced the release of Forza Motorsport 8 this October.
Essentially a reboot of the original, the game will take advantage of the overhauled ForzaTech game engine to provide players with a more realistic and dynamic racing experience. While details are thin on the ground so far, diehard fans are all too familiar with having to practise a little patience – it's the franchise's most recent addition since 2017.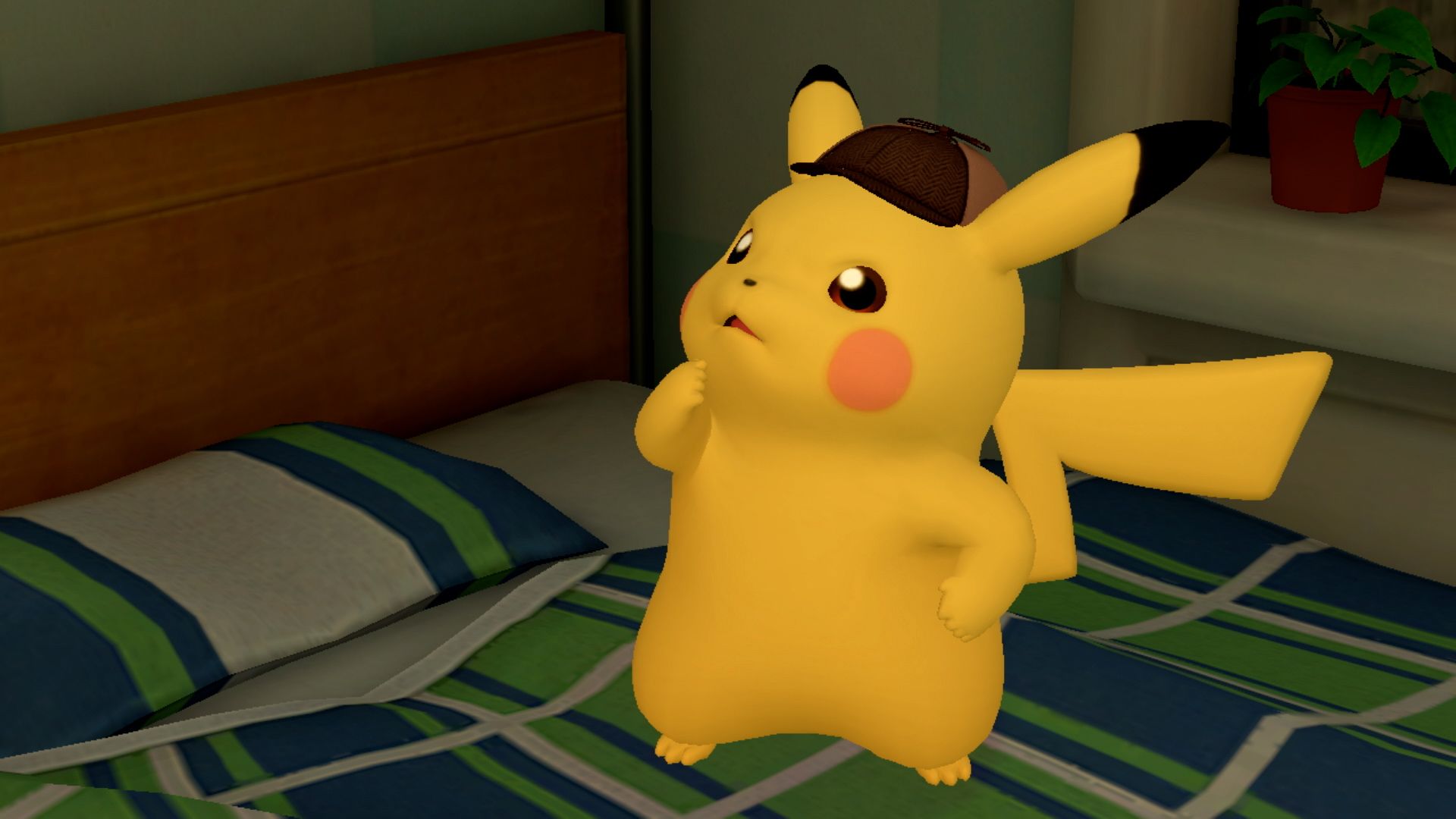 6. Detective Pikachu Returns
When's it dropping? 6th October 2023
Available on: Nintendo Switch
Pika… Who? You heard us – Detective Pikachu is making another appearance on our Nintendo Switch screens in this aptly titled new release. While the graphics aren't exactly Oscar-worthy, initial gameplay footage definitely has that 'cutesy' look we've all come to expect from Pokémon in recent years.
Detective Pikachu Returns continues on from the last game, which saw the caffeine-loving character put his life back together after a tragic car accident – and solve some grisly Pokémon murders at the same time. But while the original was pretty weird, the sequel will no doubt see a surge of interest, thanks to the recent popularity of the 2019 film Detective Pikachu, starring Ryan Reynolds.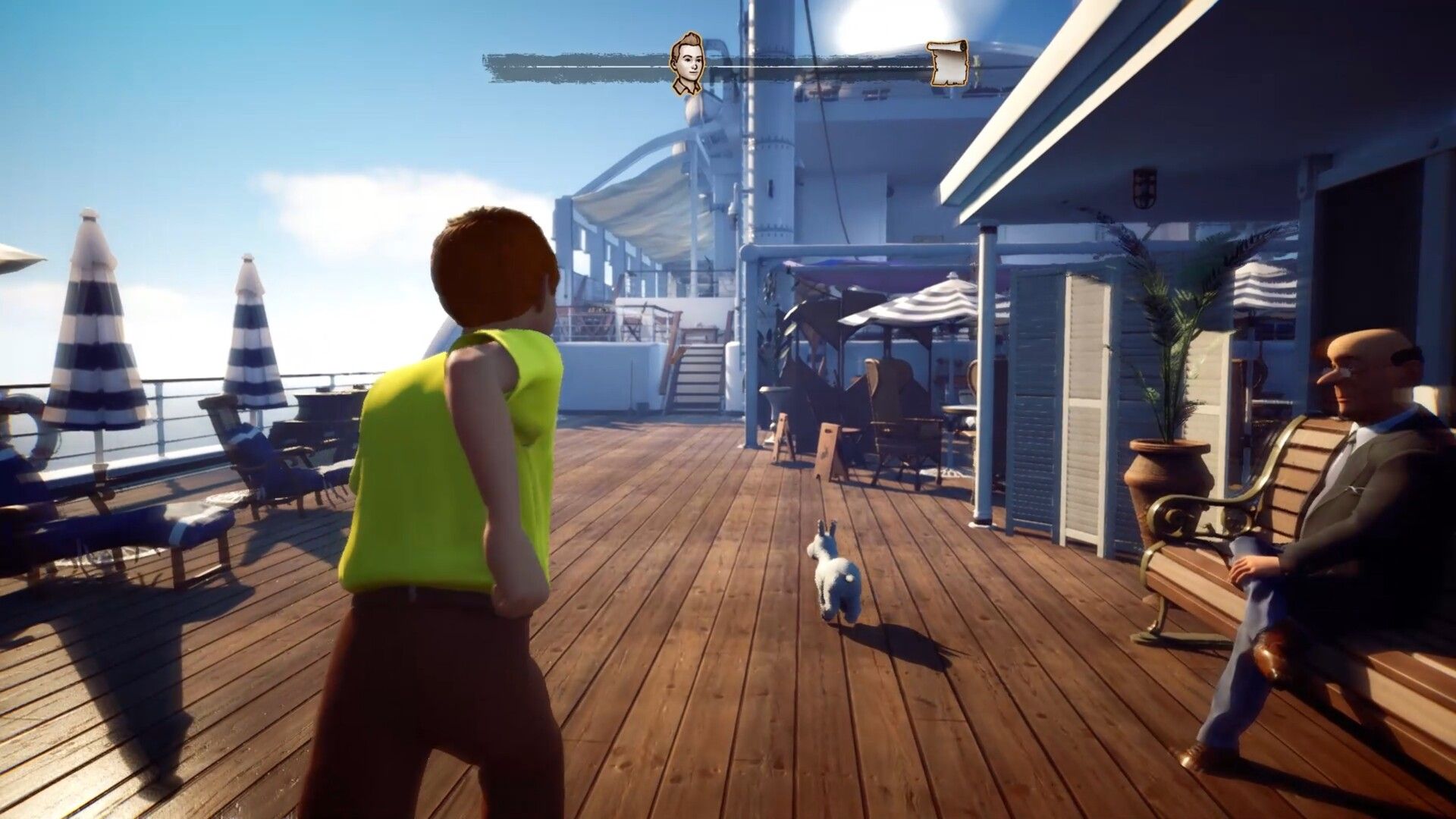 Special mentions
With 2023 shaping up to be one of the biggest years in gaming, here are a few more we can't help but get excited about…
TinTin Reporter - Cigars of the Pharaoh – this will drop in November 2023. One for classic comic book lovers, TinTin's latest adventures will unfold in Egypt.
Modern Warfare 3 – fans of first-person shooters will be pleased to know that the latest Call of Duty game is officially dropping in November, though the available platforms are yet to be confirmed.
Spider-Man 2 – dropping on 20th October, this is the sequel to Marvel's Spider-Man (2018) and a follow-up to Spider-Man: Miles Morales (2020).
Get release-ready with Fasthosts
Can't wait for these autumn releases? Satiate your gaming appetite and discover how hosting your own Fasthosts game server could transform your experience. Whether it's CoD4 or Minecraft, you can do it all seamlessly.
Any questions? Get in touch by giving us a call at 0800 0612 153 or message us via live chat.