The latest major update from Minecraft has brought a whole host of exciting new features – like camels, sniffers, rare biomes, and bamboo blocks. And guess what? You can take it a step further and make your gameplay experience even more interesting with mods.
So, grab your pickaxe and let's explore some of the best mods for Minecraft 1.20 Trails & Tales.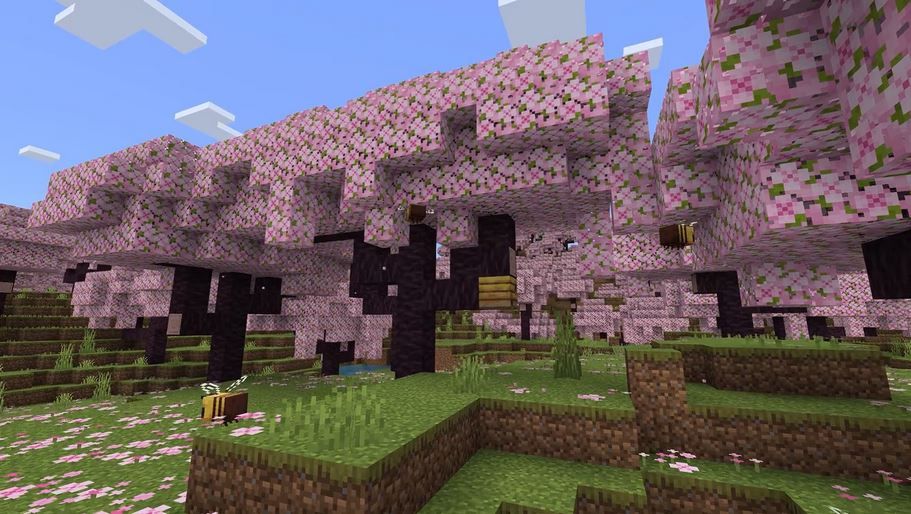 1. Nature's Compass
The rare new cherry grove biome is absolutely idyllic, but can be tough to find. That is, of course, unless you've got a trusty compass! The Nature's Compass mod allows you to easily locate any biome, anywhere in the world and see essential details, like distance and climate. Once downloaded, you can wave goodbye to hours of aimless wandering.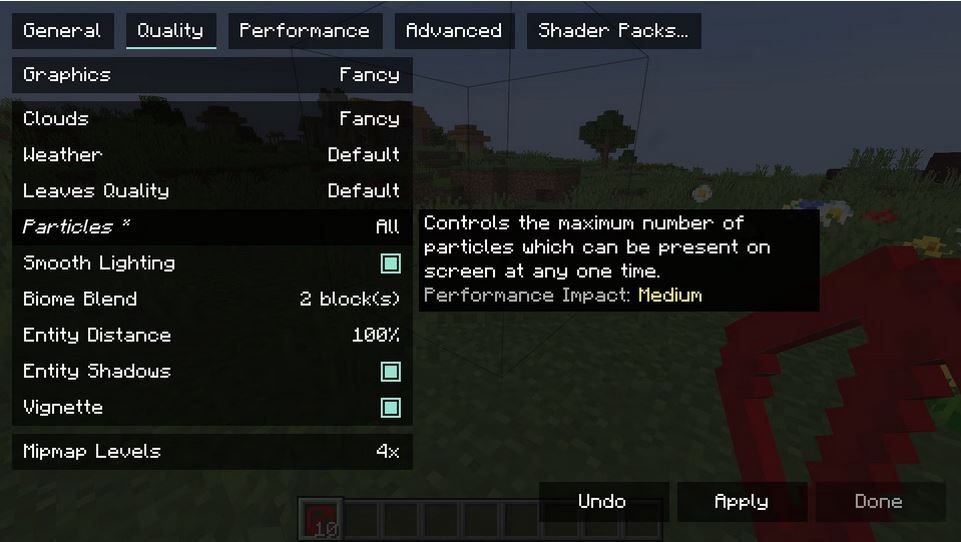 2. Sodium
Looking for a way to improve the frame rates (FPS) of Minecraft 1.20? Look no further than the Sodium Mod. This incredible rendering engine replacement fixes issues and improves the performance of various graphics components. Players have seen a massive 250% to 500% increase in frame rates!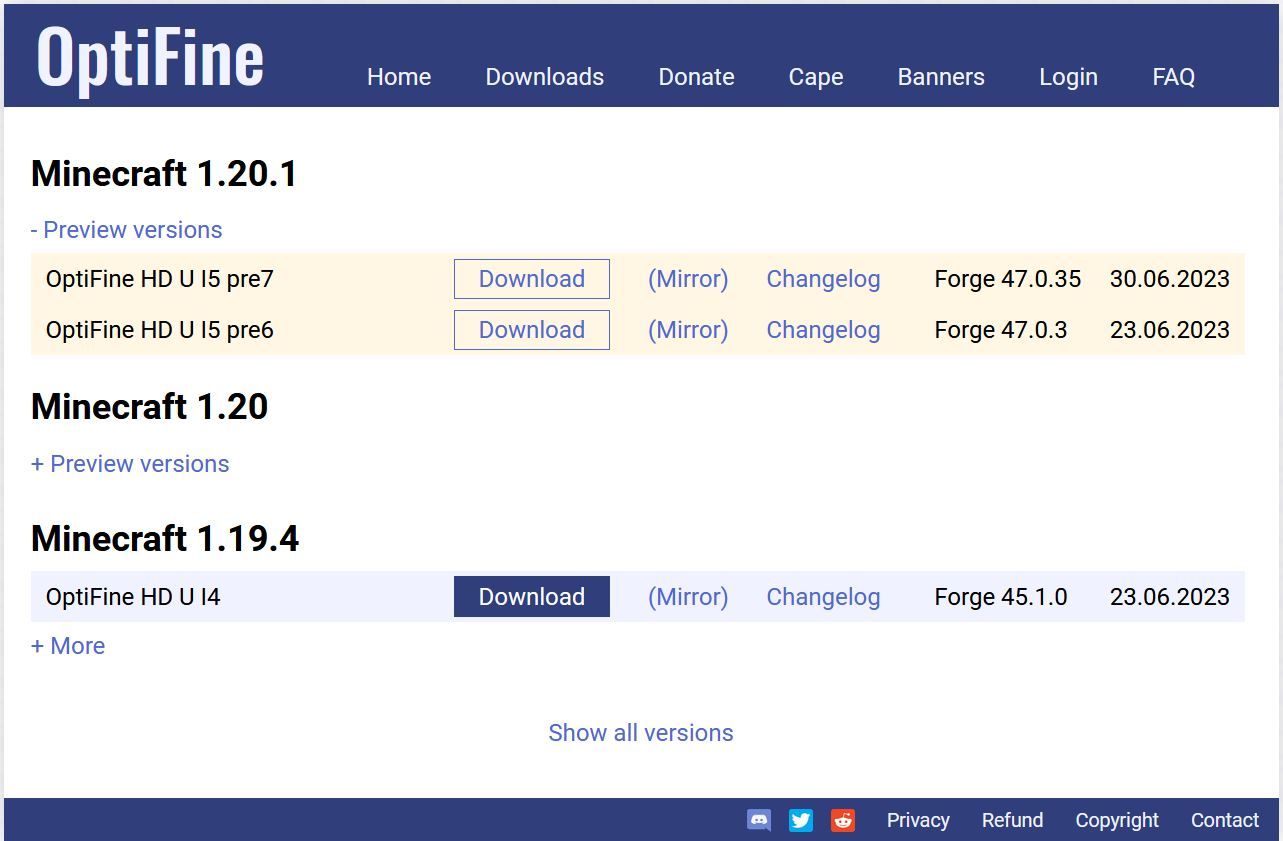 3. OptiFine
OptiFine is another great mod that elevates both the graphics and gameplay performance of Minecraft 1.20. Thanks to support for shaders and the installation of higher resolution textures, it enhances the visuals, giving it a more realistic look and making exploring and building even more enjoyable. It's no wonder OptiFine is one of the most popular graphics optimisation mods for Minecraft!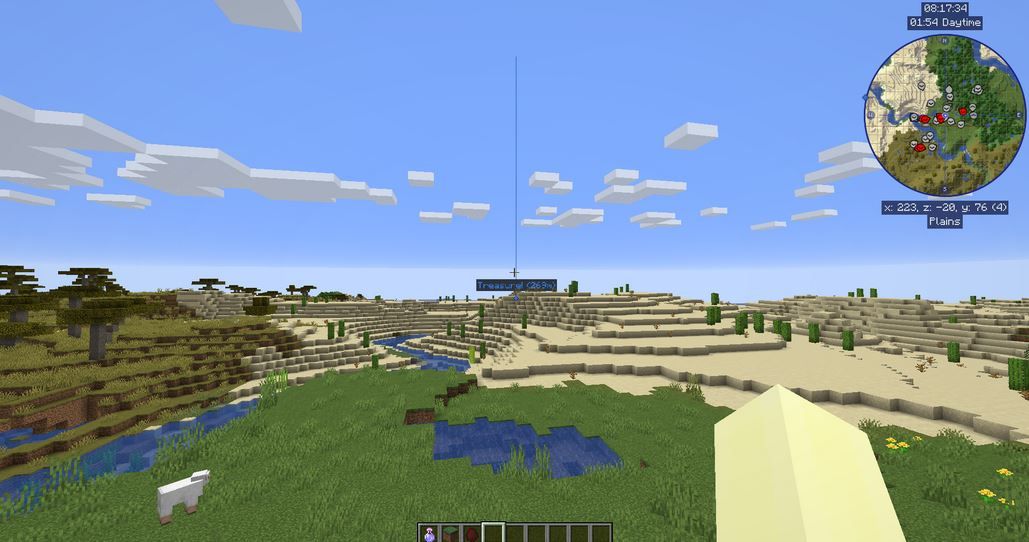 4. JourneyMap
Lost count of how many times you've forgotten where your house is after venturing out to find materials? The JourneyMap Mod adds a mini-map in the corner of your screen. You can also view in full screen or your web browser. Mark the map, so you'll never have to worry about misplacing your precious creations again.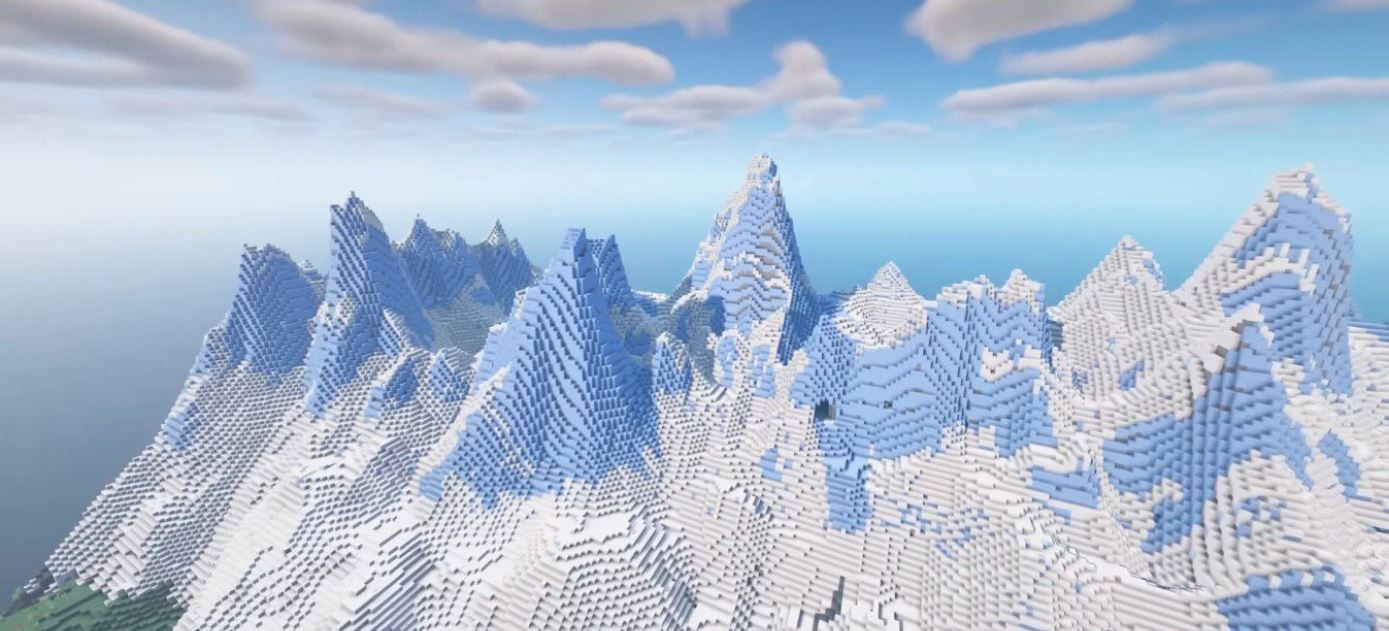 5. Tectonic
The final mod on our list is another one that completely transforms the look and feel of Minecraft. Tectonic is a world generation data pack and mod that makes mountains look more 'mountainy', adding underground rivers and lava, ocean-side cliff faces, smoother terrain, and deeper oceans. The result? A visually stunning game that you'll inevitably spend hours on end playing (if you don't already).
Ready to dive into the world of modding?
The easiest way to mod is on your own gaming server, which you can rent from us for as little as £5/month (or £1/month on VPS with our Server of the Month).
Take a look at our affordable cloud server plans or give us a call on 0800 0612 153 for details on how to get started with your modding journey.