Exciting things are happening for us this year – we're turning 25! In 1998, our founder Andrew Michael decided there wasn't a cost-effective, reliable hosting service to support his A-Level project, so he created his own. Ever since then, we've been making leaps in the hosting industry, with exciting new products, a team of awesome people (if we do say so ourselves) and a company that just keeps on growing.
So to celebrate our birthday, we thought we'd get nostalgic and take a look at who else is joining us at the big 'two five'.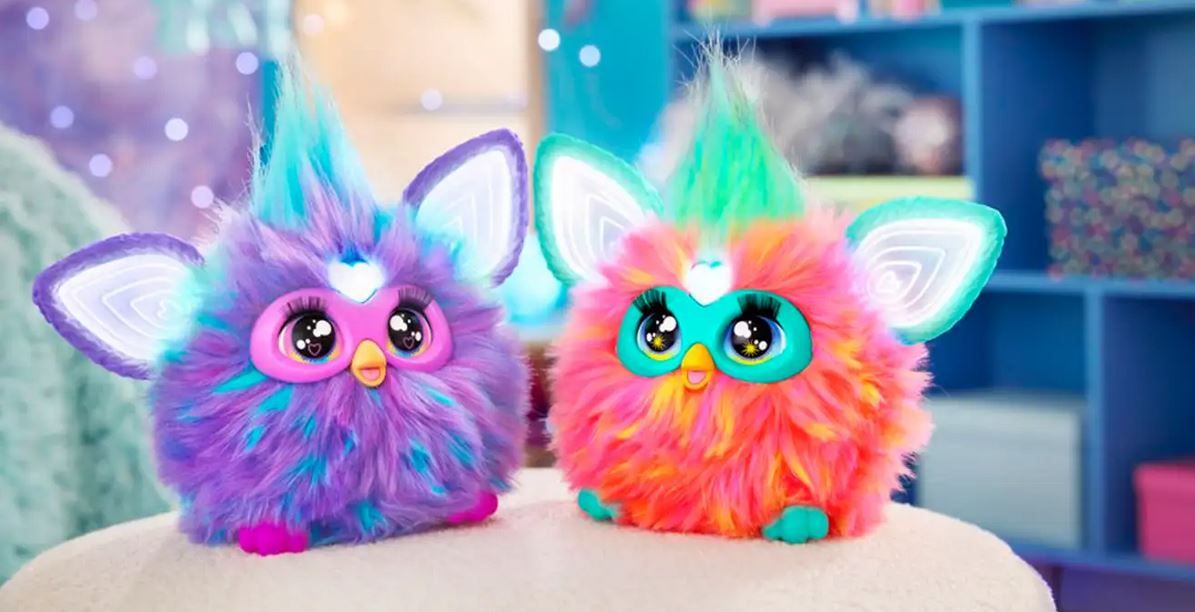 Furby
A loveable, if slightly nightmare-ish creature, Furby arrived on shelves in October 1998, just in time for the holiday season (and spooky season depending on your opinion of them). In that first year alone, they sold over 1.8 million units, making them a popular gift for kids. Although, with their blank stares, beaks and tufts of hair, they weren't the cutest of toys. Pair that with the fact that they could adapt their speech to 'learn' 25 different languages, plus light sensors, touch sensors and the ability to communicate with other Furbys. It's safe to say they were a little creepy.
So on their anniversary this year, a new generation of Furby has arrived. This time, in their chatty Furbish language, they'll talk back to you, with 5 voice-activated modes and over 600 responses. When first released in 1998, the conspiracy theorists were sure Furbys were listening to us. Well, now they actually are. Although now they've taken on a new look, with two colour variations and sparkly eyes. Slightly cuter, but still a little creepy!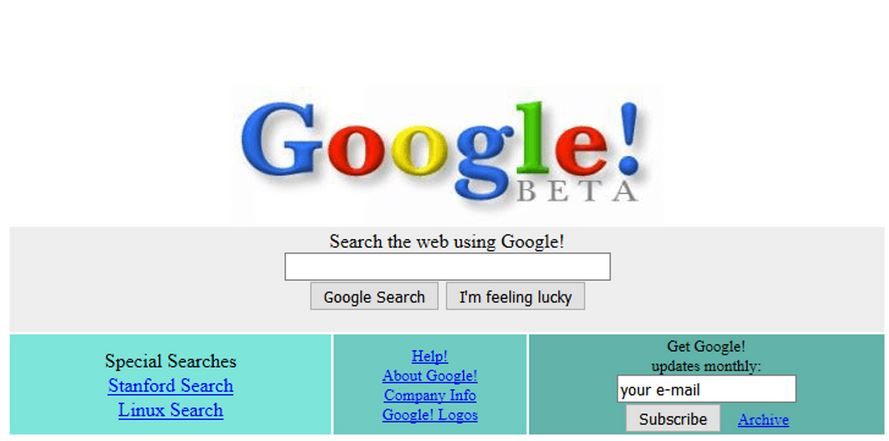 Google
The year is 1998. 2 guys in a garage create what's now become the biggest search engine in the world – Backrub. Wait, that's not right. Google. Thank goodness they didn't keep the original name! Larry Page and Sergey Brin started their first ever Google office in the garage of Susan Wojcicki (who would later become the CEO of YouTube). It all started with the idea to formulate a search engine that could organise all the world's ideas into one accessible place.
Now, of course, Google is massive. The headquarters currently reside in California in a building known as 'The Googleplex'. From Google Pixel phones to Google Nest and the less popular Google Glass, it's fair to say that the idea formed in that tiny garage has been more than a little successful. Where would we be without the millions of questions and answers we can access instantly?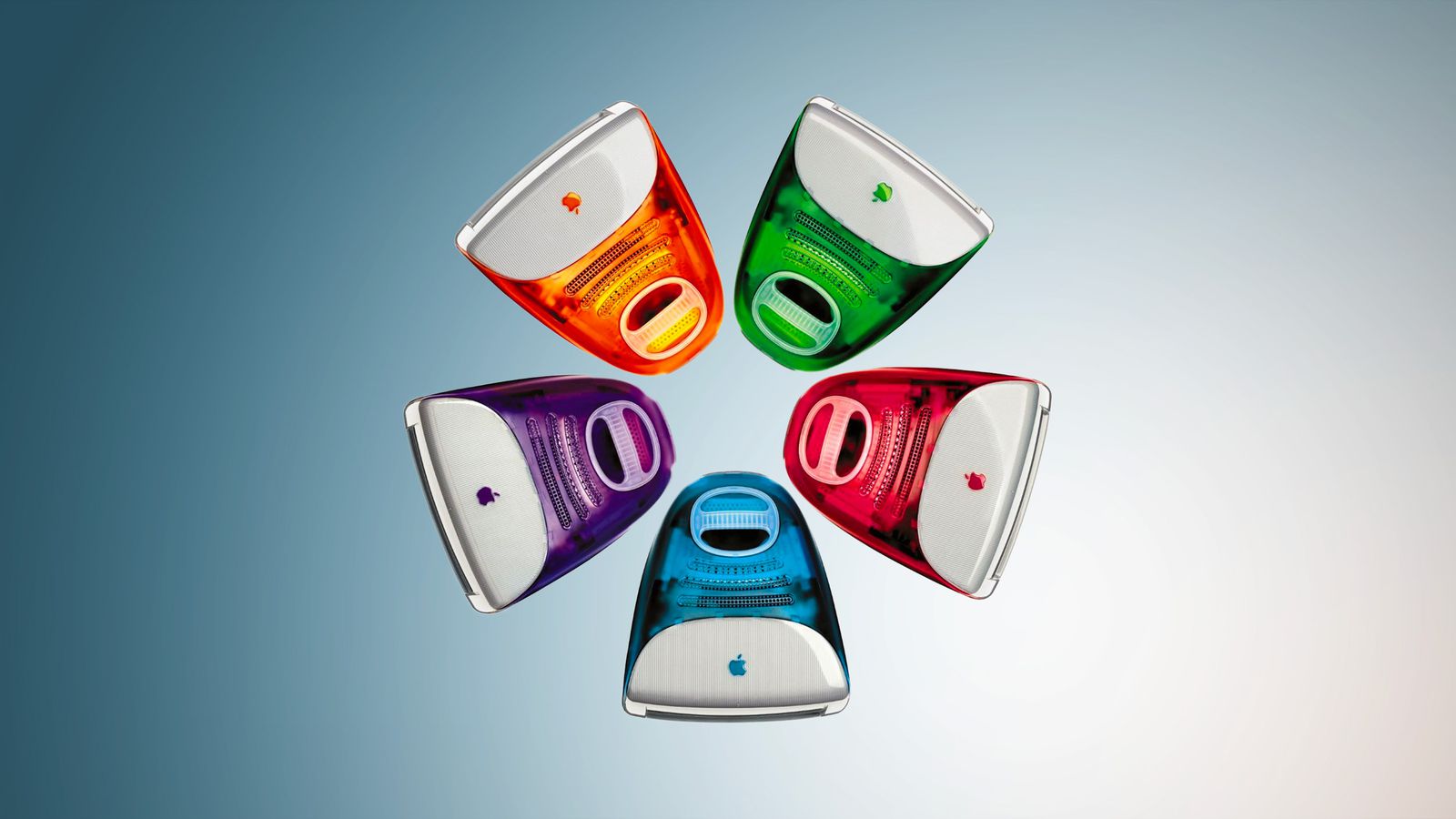 iMac
Sticking with tech, the very first iMac was released in August 1998, starting off in the now iconic bondi blue. Its transparent design, round mouse and lack of floppy disk drive sent shockwaves through the tech community. The iMac was also the first mainstream computer to use USB, moving away from floppy disks and into a brighter, easier-to-use future.
The following year, Apple also released this same model in 5 different colours, aptly named tangerine, grape, lime, strawberry and blueberry. Apple moved away from the colourful designs after this model, but in recent years we've seen a resurgence, not just in iMacs, but in iPhones too. Another piece of tech some of us couldn't imagine living without.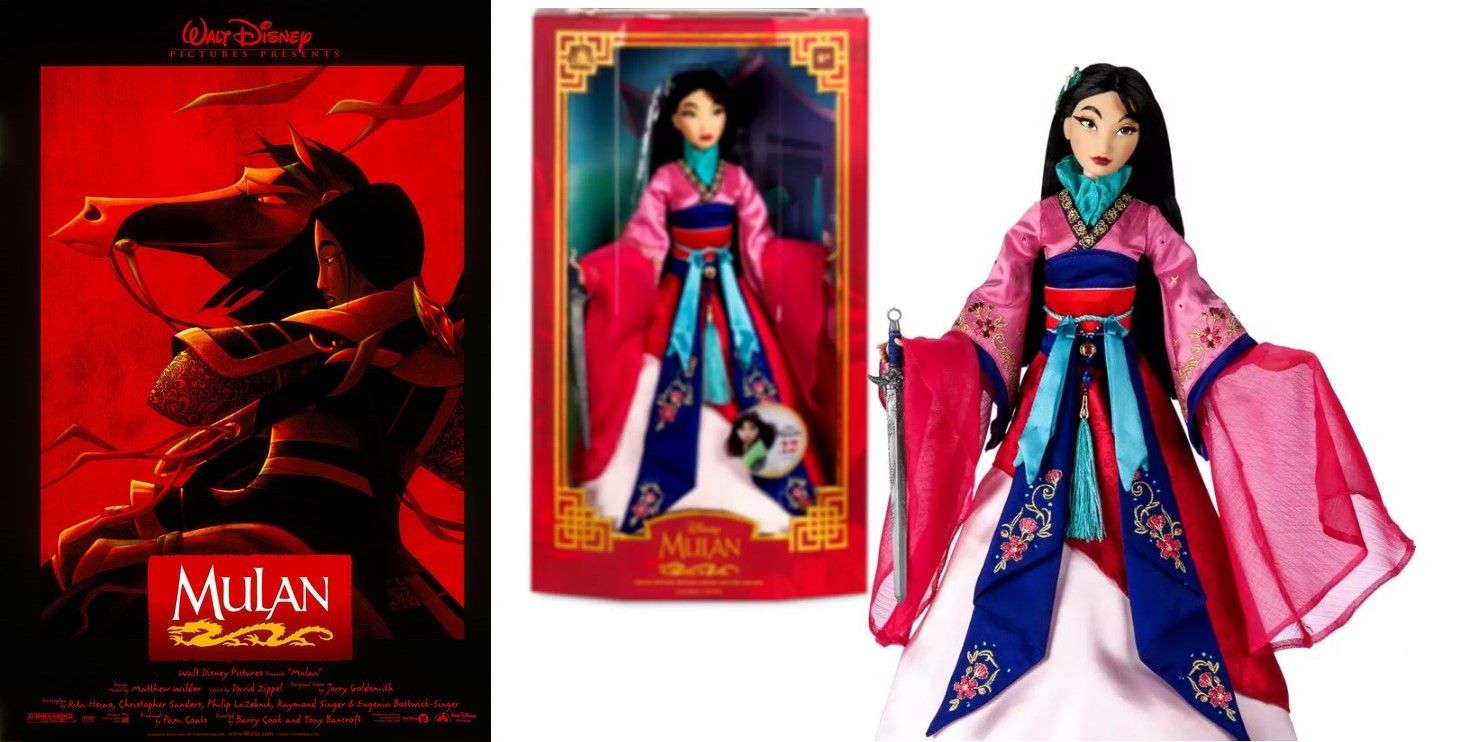 Mulan
Now a Disney classic, Mulan was a step away from the stereotypical Disney princess. She wasn't saved by her prince or locked in a tower. Instead she fought a war and defied conventions pushed on her by her family. Meant to marry a man chosen for her, Mulan instead disguised herself as a male soldier and took her father's place to fight the Huns.
The film is based on the Chinese folk tale 'The Ballad of Mulan', who supposedly lived in the Northern Wei Dynasty. Although there are plenty of historical inaccuracies relating to Chinese culture, the film was still highly praised for showcasing a strong female protagonist.
To celebrate the 25th anniversary, Disney have brought out a special edition Mulan doll, dressed in hanfu (a traditional Chinese robe) and wielding a sword. Although at a price point of £120 and with only 4,512 in existence, the doll is likely to be a rare find in the future.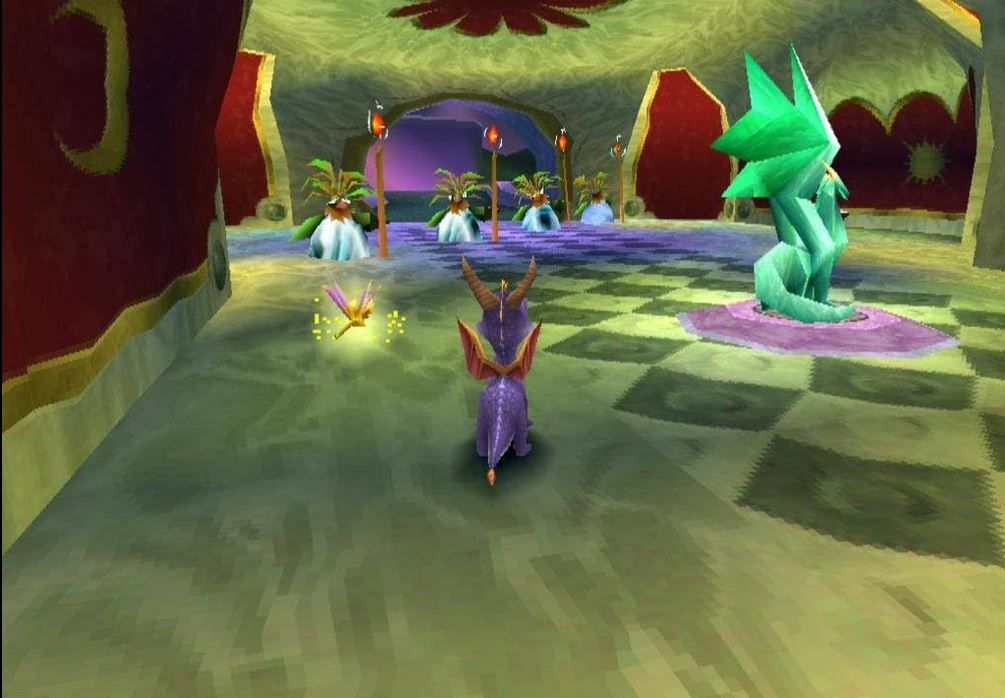 Spyro the Dragon
Moving onto video games! Some of you may remember the purple dinosaur that graced our screens in the 90s, but do you remember the purple dragon? Spyro the Dragon was a game developed for PlayStation and released in, you've guessed it, 1998. He was a young dragon who went on quests to save the elder dragons, collect gems and defeat enemies.
The game took place in the Dragon Realms, which consisted of 6 homeworlds. As a player, you could navigate Spyro between these worlds, carrying out a specific task in each. There were no other playable characters in the original game, but Spyro was accompanied by Sparx, a dragonfly whose body colour would indicate Spyro's health.
From 1998-2008, Spyro games were still being produced. Then, in 2018, the Spyro Reignited Trilogy was released, sparking a wave of nostalgia for fans of the original games. And although rumours of Spyro 4 are circulating, the developers aren't confirming anything. There's always hope for next year!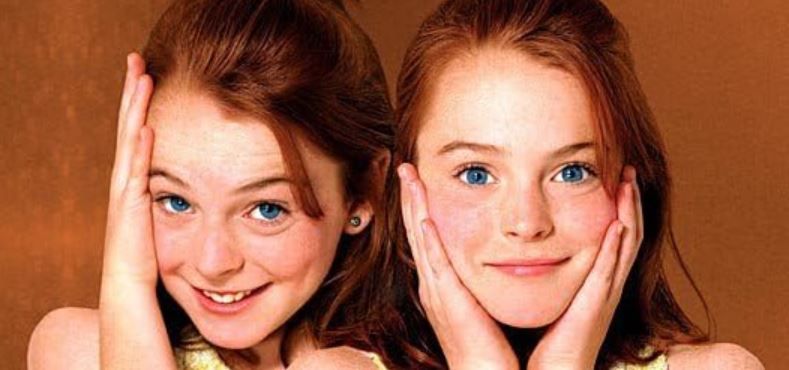 The Parent Trap
Based on the 1949 German novel 'Lottie and Lisa', The Parent Trap is a classic movie for any sleepover. Grab your popcorn and transport yourself back to 1998 where we first meet Hallie and Annie, both played by Lindsay Lohan. The story follows twin girls, separated at birth, who reunite at summer camp. The hijinks that follow are nothing short of hilarious, when the girls decide to switch places so they can meet the parent they didn't grow up with. With a star-studded cast and catchy soundtrack, this story turns into a matchmaking mission, as Hallie and Annie decide to get their divorced parents back together.
Although this version is the one that comes to mind when you hear its title, did you know it's a remake of a movie made in 1961? Sadly, though, Lindsey Lohan didn't star in the original, so perhaps why it isn't as coveted!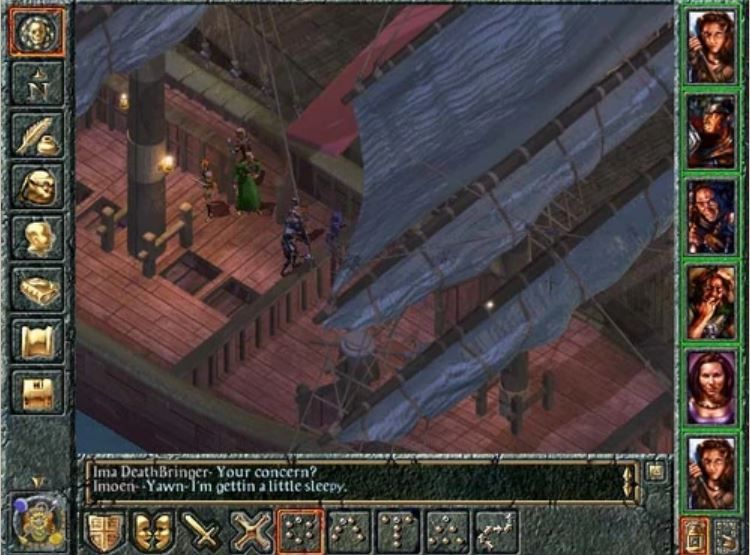 Baldur's Gate
Gaining considerable popularity recently with the release of Baldur's Gate 3 this year, the original Baldur's Gate started it all 25 years ago. This computer role playing game uses the Advanced Dungeons & Dragons 2nd edition rules to create exciting stories for its players. It was the first of its kind and gained considerable critical acclaim when it arrived on the small screen. Combat enemies, adventure with your friends and complete the game's main story, much like a physical Dungeons & Dragons game. There are 7 chapters, each with spoken dialogue cut between. Plus with each chapter you're able to explore the map freely, bringing the whole immersive gaming experience together.
With the latest game arriving in 2023, Baldur's Gate now has a new group of fans, putting what was once considered a game for one specific audience on the mainstream map.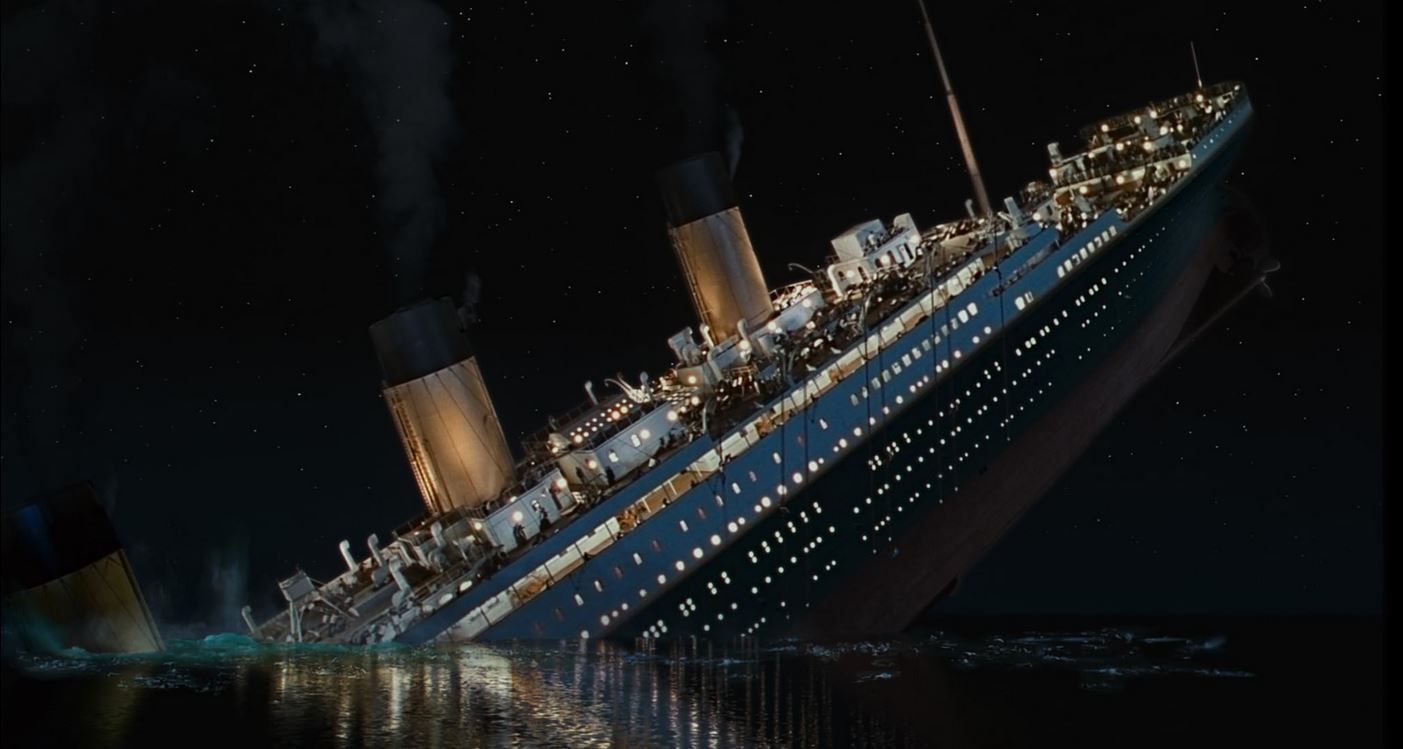 Titanic
A special mention – technically turning 26 this year, but 25 years ago James Cameron's Titanic celebrated an impressive win of 11 Oscars and was nominated for a further 3! Plus the iconic hit 'My Heart Will Go On' reached number 1 on the Billboard Hot 100 in 1998 and stayed there for a whopping 16 weeks. Sadly though, it would be another 18 years before Leo would win his Oscar.
Here's to another 25!
We couldn't do what we do without people like you. So if you're looking for a server to boost your gameplay experience or maybe your project isn't moving as quickly as you'd like, we've got a server for every occasion. With all the latest tech and security to keep your data exactly where you want it, from Cloud Servers to VPS, we've got you covered.
Got questions? Our expert Support Team is here 24/7 to help you with anything you might need. Just give us a call on 0333 254 4082 or message via live chat.