How to Create an Email Account
It's time to talk business
Create your own personalised email account by following these three easy steps
Get started
Choose your domain name
Find the right web address
for your business
By registering a domain name that matches your business, your customers will recognise you when they receive your emails.
Find a Domain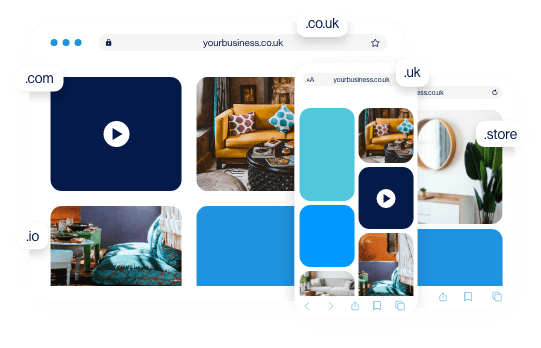 Use a domain name you
already own
If you already own a domain name you can transfer it to Fasthosts for free and connect it with your Standard Email package.
Transfer a Domain
Pick an email address
Email for every purpose
Once you've got a domain name, you can set up as many personalised email addresses as you want, for example you@yourbusiness.com, sales@yourbusiness.com, info@yourbusiness.com and so on.
Email for everyone
Give everyone in your business their own email account. Each Standard Email package includes seven mailboxes made up of two 2GB mailboxes and five 100mb mailboxes.
Unlimited web forwarders
By adding catch-all email addresses that forward to your primary mailbox, you ensure that you'll always receive a message even if your email address was mistyped.
Manage your mailbox
Send and receive business emails on any device
Your emails automatically sync across all your devices. Connect your emails to your phone or tablet with IMAP and POP, and access your business emails wherever you are.
Choose your email client
Check your emails by logging in to our simple, easy-to-use webmail client, or sync your email account to your favourite client, e.g. Outlook, Thunderbird or Apple Mail.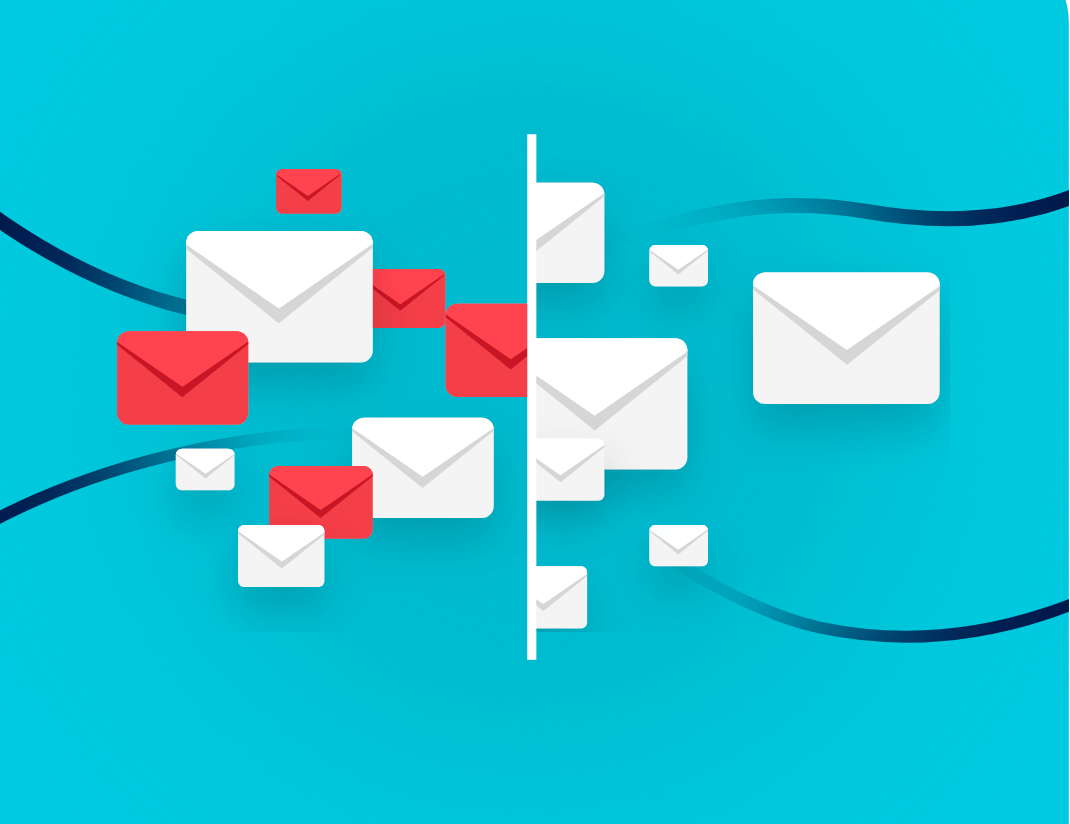 Spam-free mailboxes
Unlike free email providers, Fasthosts Standard Email gives you a spam-free mailbox, and built-in antivirus keeps your mailbox protected from phishing emails.
Frequently asked questions
Questions about Standard Email? Our FAQs provide answers to the most common queries. You can also contact our expert support team at any time.