All our VPS include
24/7 UK support
Unlimited IPv6 address
1x IPv4 address
All
General Purpose
RAM-optimised
For all your gaming needs
Play by your own rules with as many friends and custom mods as you'd like with a Minecraft VPS. Better yet, we promise to pack your VPS with everything you need to survive the night.
Unlimited bandwidth
Fight zombies to your heart's content with unlimited bandwidth – and no hidden fees and no being slowed down mid-game.
Dedicated reliability
With dedicated resources comes increased reliability. Not to mention our 99.999% uptime guarantee. What more can you ask for?
Full root access
Mod your Minecraft VPS to your heart's content with full admin access. Choose the updates, rules and mods that you need (and want!).
24/7 support
Whether it's an afternoon chilling or a late-night gaming sesh, we can support your Minecraft VPS round-the-clock.
More features for your virtual world
Customising and securing your gaming experience has never been simpler. We also offer some extras to boost the performance of your Minecraft VPS.
Top-tier tech
Setup and configure your Minecraft VPS easily with Plesk Obsidian. Stay on top of your DNS settings, email accounts, databases, and more.
Certified UK infrastructure
Adding the SQL Server 2019 to your Minecraft VPS makes managing your databases a piece of cake. You can also use all of the helpful features and tools.
Cyber Protect
Cyber Protect offers additional security and redundancy. It's easy-to-install and use, and we'll even provide 2GB for FREE. Choose whether to let it manage itself or take full control.
SSD storage
With SSD storage your Minecraft VPS will be like a boat on ice! Solid State Drive means your server is optimised for superfast read/write speeds.
Upgradable resources
You might suddenly decide you want to add more player slots or mods to your server. If you need more space or power, easily upgrade your server resources.
Provision in seconds
Your VPS isn't physical, that means it can be ready in under a minute. Just choose a package and get set up – you'll be adventuring through caves in no time.
Launch your Minecraft VPS
Want to ramp up your gaming experience? Get started now and configure your very own Minecraft VPS.
24/7 Minecraft VPS support
Our team is on hand 24/7. Their expertise will help you keep your VPS running smoothly. You can trust us to put you through to a real professional – no automated systems here.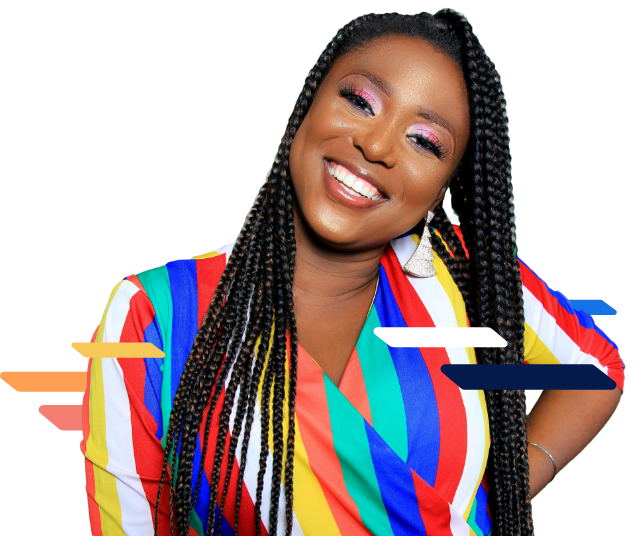 Keeping your server green
We value sustainability. That's why our UK data centres run on 100% renewable energy from offshore wind and biofuel, allowing us to reduce our usage by more than 15% over the past five years.
You get the same reliable and powerful performance you expect, just with a smaller carbon footprint, so you can feel good about making a difference too!
Frequently asked questions