An Ubuntu VPS for you
We've got you covered with our range of Ubuntu VPS, in a range of sizes. Whether you need a little bit of power or a lot, choose the resources you need.
All
General Purpose
RAM-optimised
Why choose an Ubuntu VPS?
An affordable server with amazing performance? It doesn't get better than that.
Make it your own
Ubuntu is an open-source OS, leaving the door open to complete customisation. Hang pictures on the wall and change the curtains – it's perfect if you're looking for extra flexibility and personalisation on your VPS.
Great scalability
If you find your project is in need of more resources, don't stress! It's easy to upgrade your Ubuntu VPS so you've got more room for testing, hosting and playing – no need to pay for more than you need.
Maximise security
Linux-based operating systems boast great security and data protection abilities. Plus, hosted in our ISO 27001-certified data centres and complete with our FREE Cyber Protect add-on, your server is kept secure.
Performance on a budget
Don't lose performance when you go for the affordable option. We offer a 99.999% uptime guarantee for minimal latency and improved availability. That means you can get the most out of your Ubuntu VPS.
Get full VPS control
With your Ubuntu VPS you get full root access. That's right. You call all the shots – choose the software updates you install, the file changes you want to make and the software you want to configure it with.
Unmetered bandwidth
Your Ubuntu VPS comes with unmetered bandwidth. That means whether you're hosting sites, playing games or sharing files, you won't need to worry about extra costs due to traffic spikes – no hidden fees here!
Do more with an Ubuntu VPS
Need more control? With an Ubuntu VPS, you've got it. Take a look at the ins and
outs of the extra stuff you can get.
An Ubuntu VPS for all your needs
Do everything from hosting websites and playing games to software development on our Ubuntu Virtual Private Servers. What will you do?
Website hosting
Host multiple websites on your Ubuntu VPS with ease. Whether it's a client's site, an ecommerce store, or your own personal blog – this server can handle it all.
Test environments
Develop and test software or applications on your Ubuntu VPS. With full root access, it's easy to create a test environment without spending loads of extra cash.
Game servers
Avoid glitches and lagging with your own Ubuntu VPS game server. Play in real-time and customise your gameplay for an improved gaming experience.
Backup and storage
Store large amounts of data, files and photos on your Ubuntu VPS – all of which are safe and secure with our data encryption and cyber security measures.
Launch your Ubuntu VPS now
Configure your very own VPS today to enhance your game-play, complete the next big project, or set up your blog about the next big trend.
24/7 support
We offer professional support around the clock. Whether you need help with your Ubuntu VPS at 1pm or 3am – we're here to help.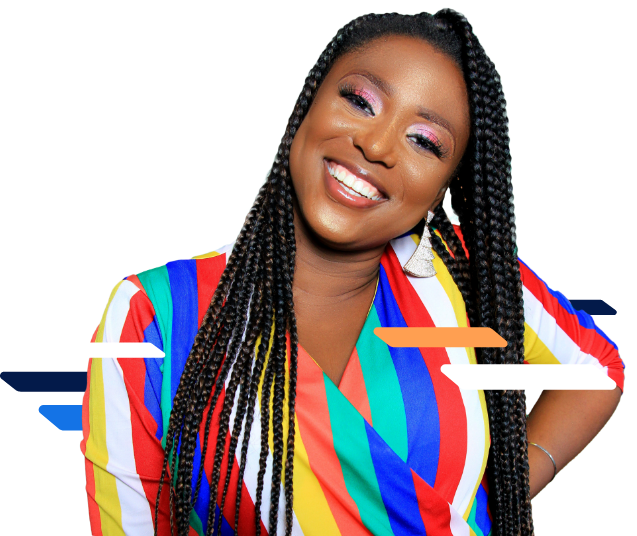 Frequently asked questions