Buy a .uk domain name
Keep it local with
.uk
Stand out from the crowd with a straight-talking .uk domain name for your UK business.
Start your .uk domain search
*Two per customer. New customers only.
*Multi-year registrations only
Why buy a
.uk

domain with Fasthosts?
24/7 expert support
No matter the time of day, we've got your back. If you have any issues with your .uk domain or have a question, our team of experts are here to help.
Security you can trust
We use only the latest in data encryption technology, which has kept our UK data centres running and our .uk domains thriving with high uptime.
Get unlimited email forwarding
With a .uk domain, you can create unlimited email forwarding addresses, which can be forwarded to an inbox of your choice. So customer emails go to the right place.
Free transfers and auto-renewals
Transfer any existing domains to us so they're all in one place with your .uk domain. Plus, there's no transfer fees, and we can handle renewals.
Complete DNS control
With our Control Panel, it's easy to take control of your DNS records, with support for unlimited subdomains, automatic configuration and updates.
Anycast DNS
Get visitors to your .uk site as quickly as possible. With Anycast DNS, you get better redundancy, availability, and protection against DNS flood DDoS attacks.
What can a
.uk

domain do for you?

Show you're a UK-based business and put your business name at the forefront – .uk is the perfect choice.
Show your pride
Draw in the locals with a .uk domain. A .uk domain is a quick and easy way to tell your visitors you're a UK-based brand instantly.
Put your brand name first
Stay protected
Show your pride
Put your brand name first
If you want a memorable site name, then .uk is the domain to register. It's short, snappy and works for a variety of different businesses.
Stay protected
Show your pride
Put your brand name first
Stay protected
If you've already got a .co.uk or other type of domain, getting a .uk is a smart move to protect competitors from registering it themselves.
How to choose a
.uk

domain name

We've got some tips to ensure you pick only the very best .uk domain name out there.
Size does matter
Although domains can be up to 63 characters, try to keep users in mind. While a .uk domain keeps things short, it's best to make your name easy to remember to reduce misspellings.
Steer clear of numbers
Using numbers in your .uk domain name can make typing it confusing. Do they use digits or words? If a number's needed, register a domain for each format and point it to your main site.
Keep it simple
Including complex words in your .uk domain name can make it difficult for users to find you. If you can't use an easier name, register multiple .uk domains that cover misspellings.
Avoid special characters
Try not to use underscores and exclamation points when registering your .uk domain. Your .uk domain can contain hyphens, but not as the first or last character of the domain.
Get more from your
.uk

domain name
WordPress Hosting
WordPress Hosting makes it quick and simple to build and manage your .uk website. Enjoy built-in security, performance upgrades and automatic backups. Use your .uk domain with your WordPress site, and benefit from a free SSL certificate and Email Hosting from us!
Get started now for only £1 per month.
CHOOSE PACKAGE
Email Hosting
Use your .uk domain in your email address to give your customers the best first impression. Plus we'll keep your data secure with the latest antivirus and anti-spam protection, meaning you can focus on the important stuff while we take care of the rest. No stress!
Get over 50% off for the first 12 months.
CHOOSE PACKAGE
Ecommerce
Website Builder
Selling online is a doddle with our Ecommerce Website Builder. Effortlessly build a .uk domain online store with fantastic design tools and apps to create a website stacked with advanced features. You'll also get an SSL certificate and free professional email address.
Try now for £1/month for the first 3 months.
CHOOSE PACKAGE
Need more Fasthosts domains?
Register more domains alongside your .uk domain! Here are a few we think you might like.
Real support from real people, 24/7
Our expert technical support teams are always available to help you, your sites and your clients. Regardless of what time you're working, we've got you covered.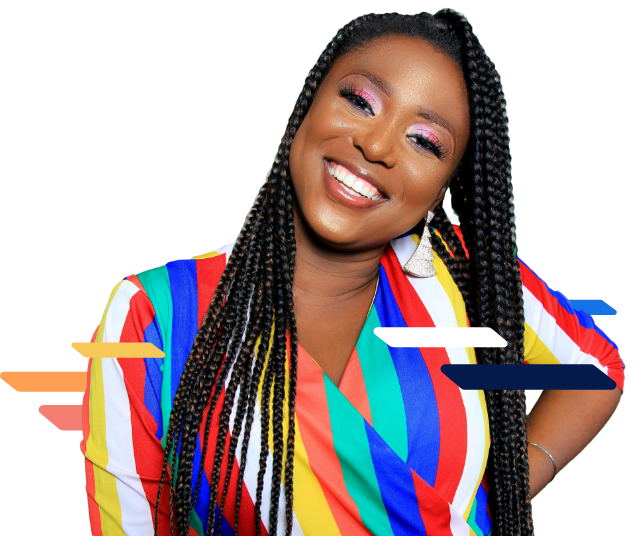 Frequently asked questions
Got questions about .uk domain names? Our FAQs will answer the most common queries.