All our VPS include
24/7 UK support
Unlimited IPv6 address
1x IPv4 address
All
General Purpose
RAM-optimised
A VPS that's built for gamers
Flexible, customisable, and high-performing, our virtual private servers provide the best online gaming experience. And that's not all – with our gaming VPS, you'll get lots of other extra features too.
Unlimited bandwidth
Benefit from unlimited bandwidth at no extra cost. You can game as much as you want without caps slowing you down mid-game.
Dedicated reliability
With a guaranteed 99.999% uptime and dedicated resources, focus on your games without worrying about dips in performance.
Full root access
Unlike online multiplayer servers, get full admin access to your gaming VPS. Choose the updates, rules and settings that are best for your games.
24/7 support
Need help with your gaming VPS? Our support team is always available. Day or night, your play doesn't have to stop.
More about your gaming VPS
With full root access and total control over your VPS, you'll enjoy a personalised gaming experience. But what else can you expect from your virtual private server?
Top-tier tech
Enjoy max performance with the latest industry tech powering your gaming virtual server – that includes up to 240GB SSD storage and 16GB RAM.
Certified UK infrastructure
Hosting your gaming server right here in the UK, we don't just keep it local, we keep it secure with our ISO 27001-certified data centres.
Cyber Protect
Increase security on your VPS with Cyber Protect. It's easy to use and we'll give you 2GB backup for FREE. Benefit from a completely secure gaming experience.
SSD storage
With SSD storage your gaming VPS will be flying! Solid State Drive means your server will have faster read/write speeds than standard HDD storage.
Upgradable resources
Over time, you might find that your server resources are too low. With your own gaming VPS, you can upgrade your server when you need to.
Provision in seconds
Your gaming VPS isn't physical, that means it can be ready in under a minute. Just choose a package, set up and get gaming in a snap.
Launch your gaming VPS now
Configure your very own VPS today to rally fellow gamers, boost gaming performance, and tackle that final boss in peace.
24/7 gaming VPS support
No matter the time, our expert support team is on hand to help you with your gaming VPS. We'll take care of your server and optimise game performance, so you can pool your energies into levelling up.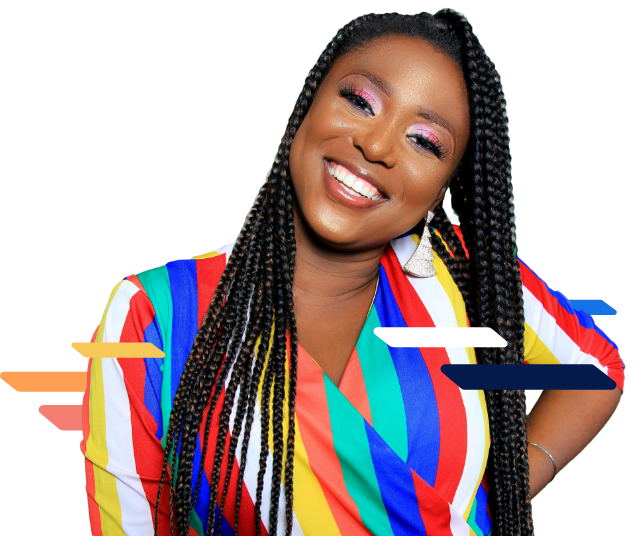 Keeping your server green
We value sustainability. That's why our UK data centres run on 100% renewable energy from offshore wind and biofuel, allowing us to reduce our usage by more than 15% over the past five years.
You get the same reliable and powerful performance you expect, just with a smaller carbon footprint, so you can feel good about making a difference too!
Frequently asked questions