Choose your Virtual Private Server
Choose from our range of Virtual Private Servers. Whether it's for a website or application, big or small, you can control and customise your VPS to suit your project.

All our VPS include
24/7 UK support
Unlimited IPv6 address
1x IPv4 address
All
General Purpose
RAM-optimised
Pre-configured with Debian 10
Standard (configure with your choice of OS)
RAM-optimised (configure with your choice of OS)
VPS hosting built by pros
We're techies too (with 20+ years in the industry) so we know exactly what you
need from your VPS – and we make sure to include it all with your hosting.
Take your pick of operating systems
Did you hear the news? We're Tier IV certified!
Our data centre in Worcester is the first of its kind in the UK, with the highest data centre certification. This means big things for both you and your data – we run on the highest levels of security and we've got 99.999% uptime and high fault tolerance. Sounds pretty good, right?
Everything our VPS have to offer
Our Virtual Private Servers come loaded with features – whatever you use it for you can customise, control and get the performance you need.
Upgradable specs
Get the wriggle room you need to grow. You can upgrade your virtual private server to higher specs if you need more power, memory or storage – no sweat.
Full root access
Sit in the driving seat with full admin access to your VPS. You choose the software, updates, and file changes that are best for your project, websites or games.
Windows or Linux
Stick with an OS you know or try something new. Choose from a range of VPS operating systems, whether you're a Windows fanatic or you're after a Linux VPS.
Dedicated resources
Your VPS has its own dedicated CPU, RAM and storage so you get all the performance to yourself – no competition for resources from "noisy neighbours".
Top-tier tech
Enjoy max performance with the latest industry hardware powering your virtual server – that includes up to 240GB SSD storage and 16GB RAM.
SSD storage
With SSD storage your VPS will be flying! Solid State Drive means your server will have faster read/write speeds than standard HDD storage.
Plesk Obsidian
Want to get really stuck in? Plesk Obsidian makes it easy to configure your VPS all in one place. Run FTP, manage DNS settings, email accounts, databases and more.
SQL Server 2019
If you're a pro looking to get techie with it, you can add SQL Server 2019 to your Windows VPS to easily manage your databases with the latest tools and features.
Cloud backup
Get 2GB backup FREE with your VPS with our Cyber Protect add-on. Set up multiple backups or schedule it to do its thing. It's simple to install and manage.
SSL certificates
Give your visitors confidence in your site's security with an SSL certificate that shows you keep important data safe and secure on your Virtual Private Servers – exactly how it should be.
Additional IP addresses
Run multiple websites on the same virtual server with as many extra addresses as you like. Get FREE unlimited IPv6 addresses included and if you want to go retro we have IPv4 too!
Apps on VPS
Quickly install apps with OneClick installer. Whether you're blogging, selling or developing on your VPS servers, you can get instantly set up with apps like WordPress, Magento, Docker and more.
Launch your VPS now
Ready to get started with a Virtual Private Server? All you need to do is select your package and we'll spin up your VPS in no time. Looking for more power? Our Dedicated Servers are perfect for bigger and busier projects!
Real support from real people, 24/7
Our expert customer support teams are always only a phone call away. They can help you with your sites, your servers and your clients. No nonsense, no fuss – just support for anything you need help with, whatever time of day you need it.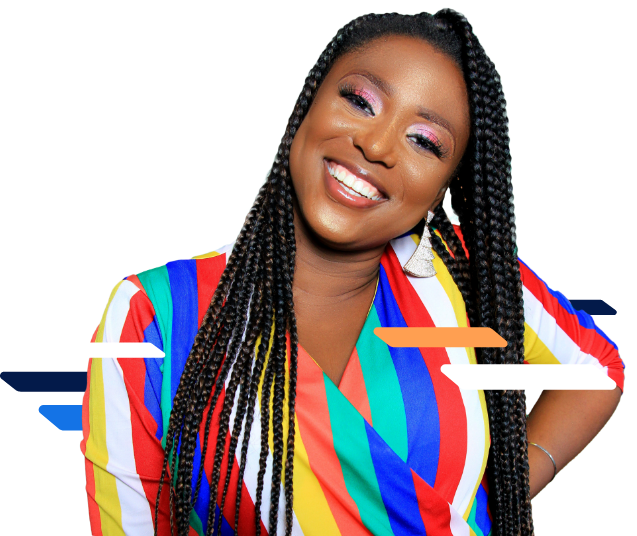 Keeping your server green
We're talking about the best kind of green – they're sustainable! That's right, our UK data centres run on 100% renewable energy from offshore wind and biofuel. This means that your project is 100% sustainable when hosted on our servers and you can feel good about making a difference.
Plus, over the past 5 years, we have reduced our energy consumption by more than 15%. This means that we can provide the reliable, powerful performance you expect, just with a smaller carbon footprint.
Want to learn about VPS?
Learn about virtual private servers with our collection of VPS posts.
Reasons to consider
a VPS
Discover all the benefits VPS hosting has to offer and why you would choose a virtual private server.
What can you do
with a VPS?
Virtual private servers are incredibly versatile, making them ideal for a range of uses. Find out what you use one for.
How many sites can you host on a VPS?
Need to host multiple sites? Learn how many sites you can host on a virtual private server and things to keep in mind.
Frequently asked questions